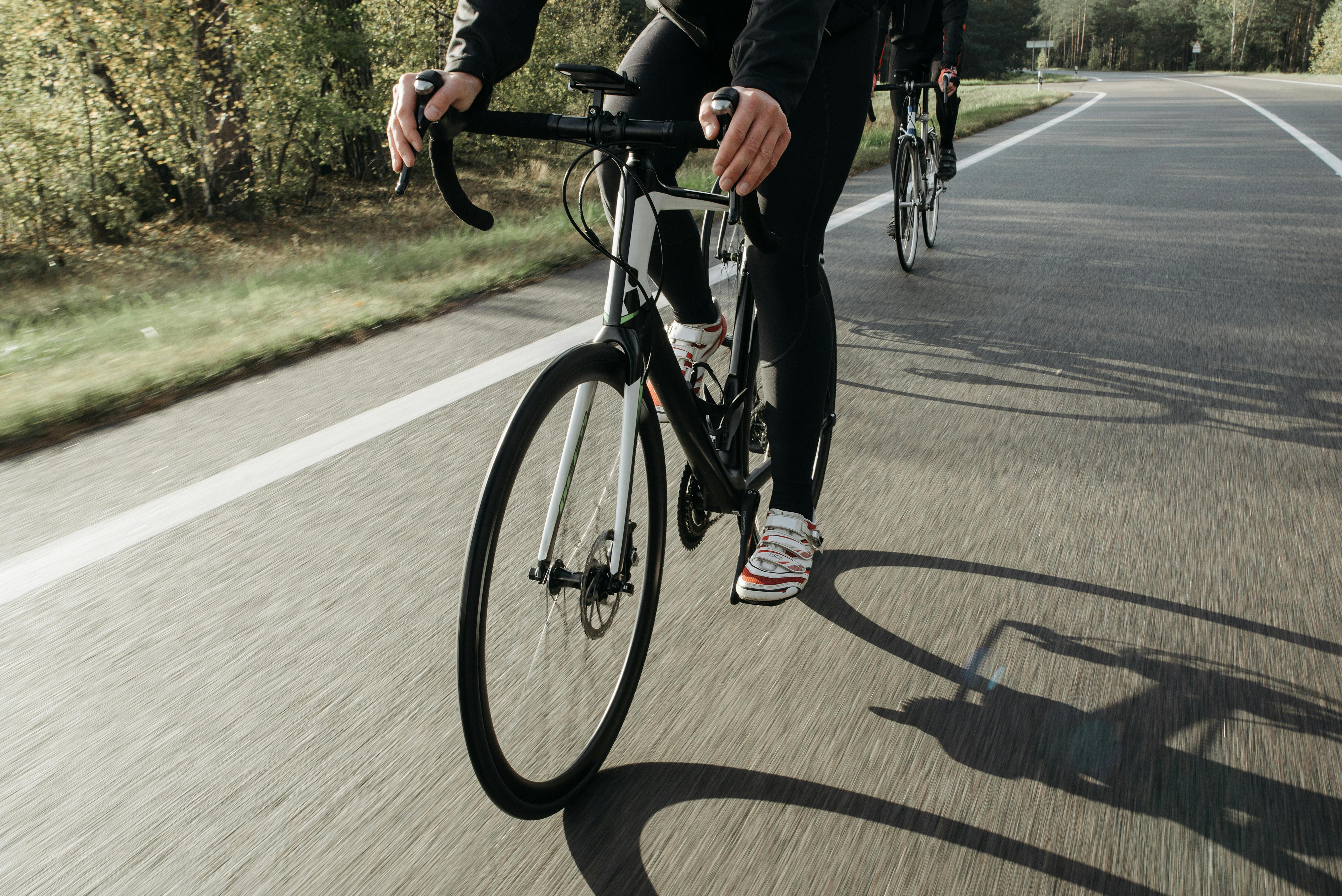 NBC and NHL partner to integrate social media with Winter Classic Broadcast
The National Hockey League struck marketing gold when it held its first Winter Classic in 2008. The annual outdoor game played on New Year's Day has become the must-see event of the season, earning praise from both die-hard and casual hockey fans.
This year, the NHL and NBC, the game's television broadcaster, are going one step further to promote the game. The two recently announced a partnership to integrate streaming of the game with a social media campaign, in a move that could benefit both organizations.
"We are running the broadcast and social integration to test effectiveness and examine the data," Michael DiLorenzo, senior director of marketing and social media strategy at the NHL. "It should grow our Facebook fan base, because people need to like the page to play. It will also create a window into the event for those who aren't in front of the TV."
The idea is to get even more fans to tune in and interact with the game, according to the social media consultancy running the campaign.
Several "watch and win" contests will be featured on the NBC and NHL Facebook and Twitter pages. Contestants who are followers on Facebook or Twitter will have a chance to win a Honda CR-Z car or trips for four to Universal Orlando Studios and the upcoming 2011 NHL All-Star Game.
Both the NHL and NBC aren't new to these kinds of social media campaigns, but this is the first time they've collaborated on one.
Starting December 23, NBC will begin receiving fan photos from its Facebook page. Several of the photos will be selected to air during the game. The network will also promote the campaign on social media throughout the day leading up to the game, such as during the Rose Bowl college football game.
The NHL has planned its first promotional Tweet for December 31. During the game, the NHL can ask fans to retweet messages and the first to respond will win a prize.
This year will be the fourth installment of the Winter Classic. The Washington Capitals will face the Pittsburgh Penguins at Heinz Field, normally the home of the Pittsburgh Steelers of the National Football League. Other Winter Classic locations have included Ralph Wilson Stadium in Orchard Park, New York, Wrigley Field in Chicago, and Fenway Park in Boston.