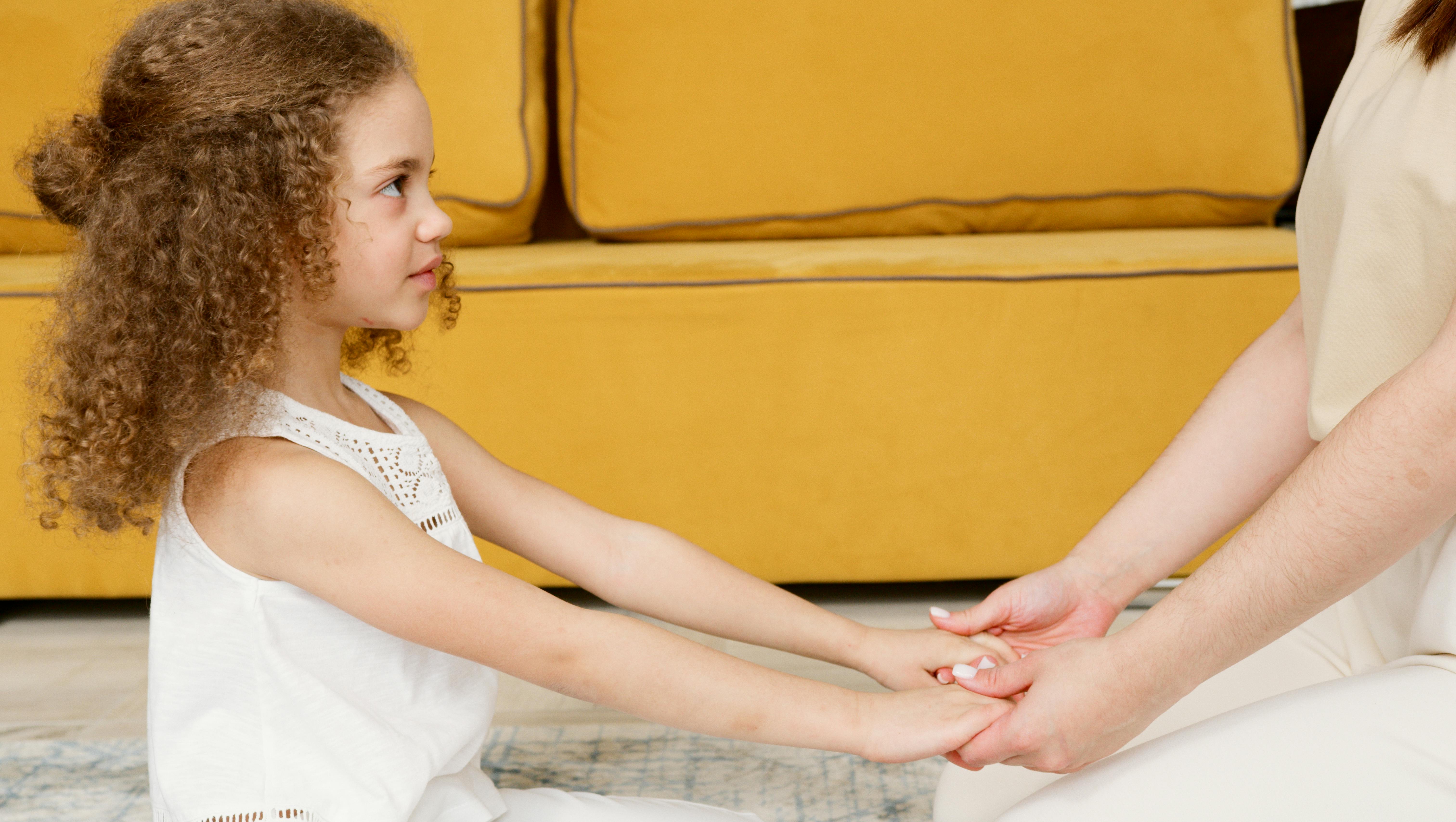 Independence Bowl 2009 – Thoughts on Georgia's victory
The Georgia Bulldogs football team beat the Texas A&M Aggies 44-20 in the 2009 Independence Bowl. After an incredibly slow start, the Dawgs got their offense going and never backed down. Joe Cox threw for 157 yards, Washaun Ealey and Caleb King rushed for 79 and 61 yards (respectively), and Georgia used their great special teams game and second-half offense to take down the Aggies.
Brandon Boykin's 81-yard kickoff return started the scoring. Caleb King and Shaun Chapas had rushing touchdowns, while Joe Cox threw for two touchdowns.
Obviously, this has to be the most impressive win of the season for the Georgia soccer team. The defense was especially impressive. After Georgia fired three of its defensive coaches, everyone started saying the game was going to be an offensive shootout. However, Mark Richt and Rodney Garner did an excellent job setting up the defense. Also, the players played very well and held Jerrod Johnson and the explosive Aggies offense to just 20 points. They gave up 471 yards of offense to A&M, but managed to stop all but three of the Aggies' drives.
The offense was also pretty impressive in the second half. After a slow start, the offense got underway. This was very impressive because Mark Richt showed once again what an excellent coach he is. After struggling in the first half, he entered the locker room at halftime, made some adjustments, and the offense came out and moved the ball with relative ease. Once again, Richt has shown that he is a great soccer coach, but he just needs the assistant coaches to help him succeed.
Good win, Dawgs. This one is going to look great for next year, with three incredible quarterback recruits and some talented young offensive players coming in. Also, with the arrival of a potentially great new defensive coordinator, the Georgia Bulldogs football team has the potential to be great next season.