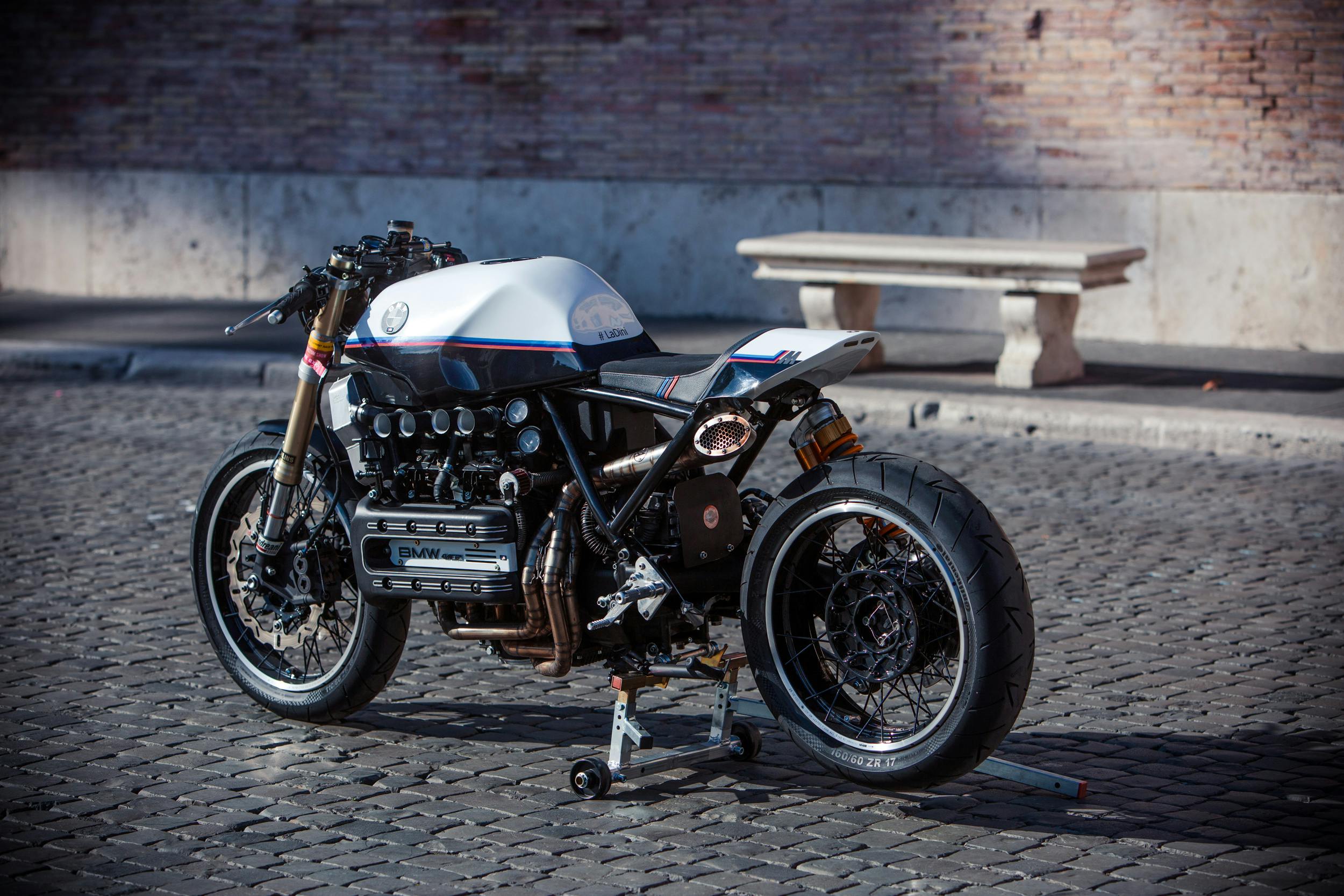 Major League Baseball 2009 Predictions
Here are my predictions for the upcoming baseball season. Division winners through the World Series. Let me know what you think!
NL East – New York Mets – The Mets might have the best bullpen backside in the league. The acquisition of JJ Putz and K-Rod in the offseason solved the Achilles heel of the 2008 Mets. Look for them to bounce back from another late-season meltdown and finish strong at the end of the season.
NL Central – Chicago Cubs – Even without Jake Peavy in their rotation, the Cubs are clearly the team to beat in center. They became more balanced with the addition of Milton Bradley and have reworked the bullpen that wasted its fair share of games last year.
NL West – Los Angeles Dodgers – As long as Manny's hamstring isn't an issue all year, we expect the Dodgers to defend their crown. Maybe even with a healthy Jason Schmidt (yeah, right) they could have a better staff than last year.
National League Wild Card – St. Louis Cardinals – Not many people have this one, but the Cardinals always seem to stick around all season. Even last year they were able to stay close to the Cubs until the last few weeks. With a healthy Chris Carpenter, they could surprise a lot of people.
AL East – Boston Red Sox – They're tough to take on despite the Yankees' offseason shopping spree. Adding Smoltz and Saito to their pitching staff definitely helps solidify it and having Jason Bay all year will help.
AL Central – Chicago White Sox – After last year's AL Central championship, the White Sox certainly got younger and faster. They should be a more balanced team and if their pitching stays healthy all year, look to see them come out on top again and surprise a lot of people.
AL West – Anaheim Angels – Adding Bobby Abreu was a nice upgrade and signing Brian Fuentes was the best thing they could do after losing K-Rod. They are clearly the best team in the West and I see no reason why they shouldn't win another AL West crown.
AL Wild Card – Oakland Athletics – They could be the surprise team of the year. Picking up Giambi, Nomar, Holliday and Orlando Cabrera were seen above my lot this offseason. They've amassed young pitching as they often do and I wouldn't be surprised to see them make a career out of it with the Angels.
Cubs vs Mets – Cubs in 4
Dodgers vs Cards – Dodgers in 4
Red Sox vs Athletics – Red Sox in 3
White Sox vs Angels – Angels in 5
pups vs. Dodgers – Cubs in 6
Red Sox vs Angels – Angels in 7
Cubs vs Angels – Angels in 6