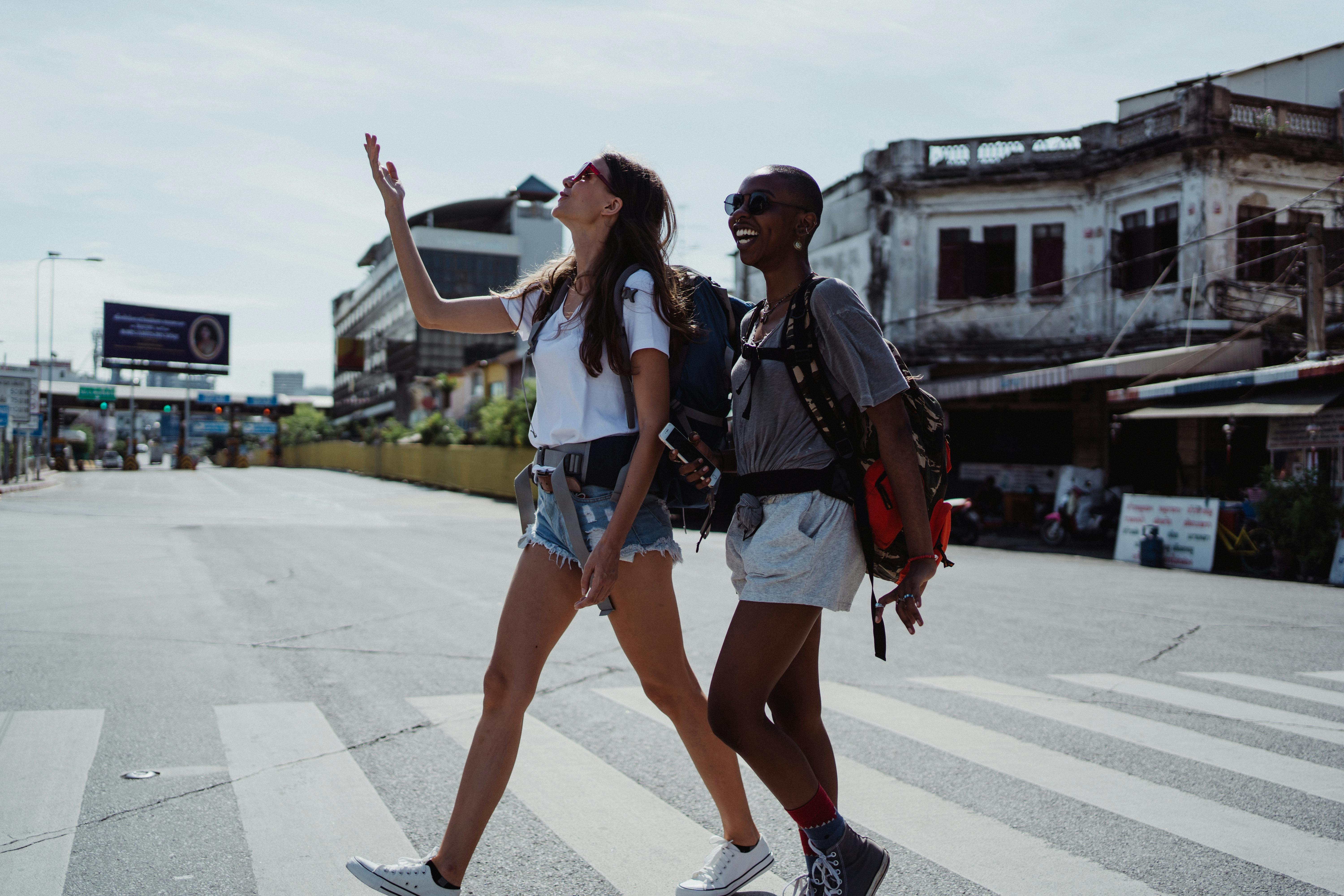 Take a luxury tour in India
In India people can spend their vacations in various aspects and with colorful destinations as it is a country full of tourist attractions and activities. Among the various attractions and colors of India, luxury is one of the most sought after aspects that tourists love to explore. Luxury is something that everyone loves. India offers travelers various forms of luxurious means that they can enjoy during their luxury expeditions in the country. It offers a variety of travel options to its tourists. One can choose from the luxury packages that India offers according to their interests and needs. The country is home to the best vacations for those travelers who are not averse to spending and don't let the budget get in the way on the excursion. With these travel packages, tourists can explore the best of this subcontinent.
There are several ways that travelers seeking luxury travel can spend their holidays in India. One of the most famous forms of such excursions is luxury train travel. These train services are widely admired by travelers around the world. The country has special trains with train tours that take travelers to the culturally and naturally rich destinations in the most royal way. It gives an atmosphere of the imperial fortresses and palaces where the maharajas of the country used to live their lives generously. There are several trains that offer such luxurious trips as Palace on Wheels, Royal Rajasthan on Wheels, Deccan Odyssey, Golden Chariot, etc. All these trains are a huge hit with tourists mainly because of the way they get royal treatment on their vacation with these trains. The traveler only needs to make a reservation first and the staff will take care of all the things afterwards. They provide superlative services with a royal treatment that makes the trip worthwhile. The best destinations in India are covered during these royal excursions like Rajasthan, Delhi, Agra, etc.
This was one of the most enjoyed luxury excursions. However, for other types of vacations of this type, you can book a tour with destinations like Goa, Kerala, Rajasthan, etc. These destinations offer many options for travelers who like luxury stays. Destinations like Goa and Kerala are fully equipped with large resorts and private beaches where travelers can spend their luxurious vacations. They provide incredibly luxurious services to their visitors making their vacation a royal delight. Ayurvedic Spa is one of the sections of this type of travel where one can enjoy relaxing Ayurvedic and spa activities. Glowing sunsets, swaying palm trees, and pristine beaches make the atmosphere so close to heaven. Kerala also has a unique feature of tree houses and houseboats that offer the equivalent services to enjoy a luxurious vacation. Rajasthan included grand palaces and forts transformed into luxury hotels to bring the best of Indian royalty to its visitors.