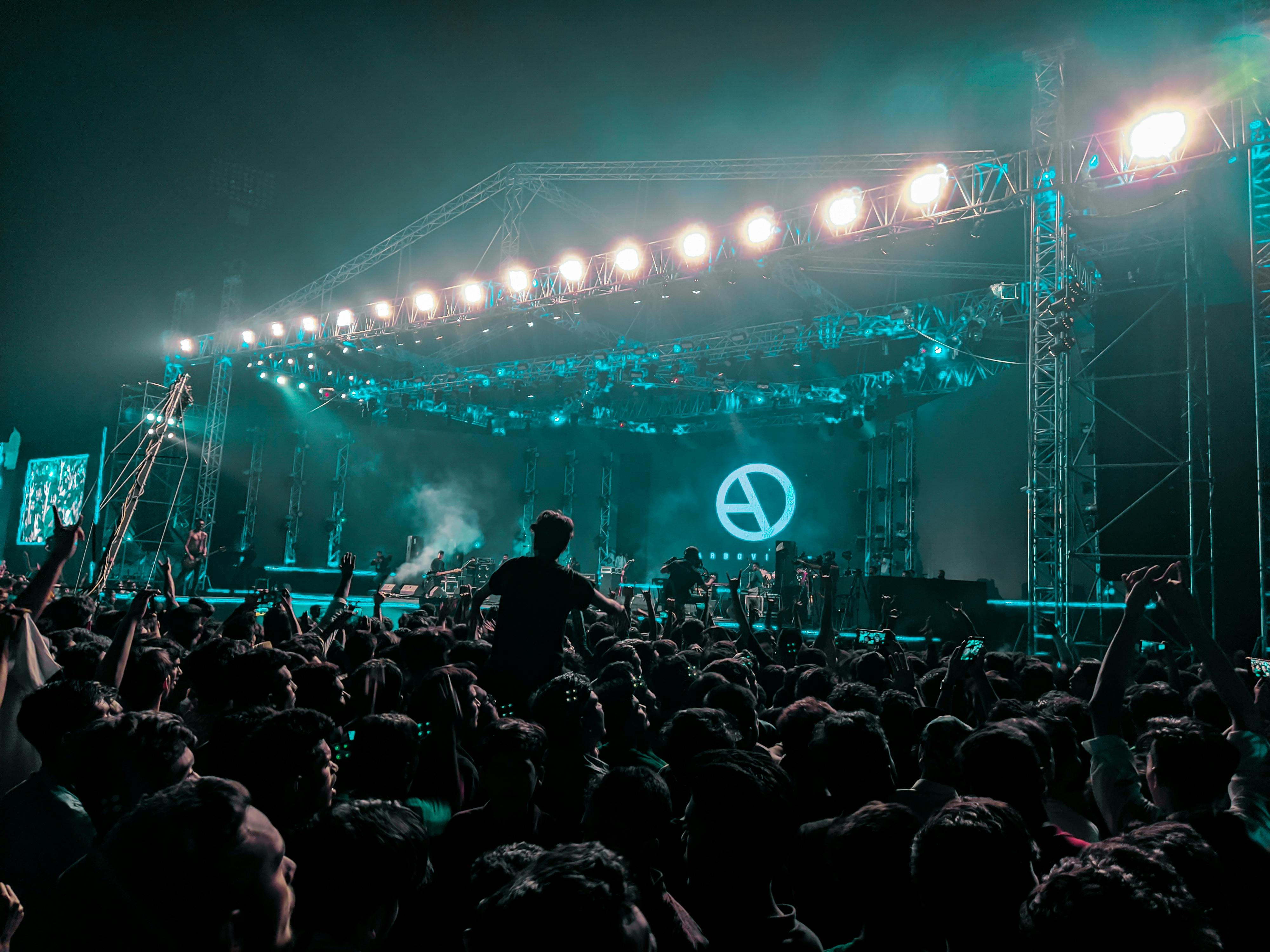 A Definitive Review of the iLive IH319B CD and Radio Home Music System
I am a music lover and make sure that my home provides all my interests. And adding the iLive IH319B CD Radio Home Music System to my home entertainment system is not only amazing, it's also very satisfying. These are some of the features that may also interest you.
Design
This is a pretty simple device if you look at it. Without an iPod docked inside, you'd think the motorized door is just a fluff or something. The buttons are few and simple, but it has a remote control so you don't have to worry about navigating the device. It's wide so you need to make room for it, but it's slim so you can free up some front space and tilt it to fit. However, the motorized door needs space and it is better to keep the front area open so that you can operate it easily.
The black finish is great as it is easy to match with any home décor. The motorized door is a cool feature that makes the device an innovative element, and the built-in speakers fully provide the full functionality you need in any home music system.
Video
The LCD screen has a white backlight and displays various information such as the song title and artist of the soundtrack currently playing on the iPod, the track number of the CD, and the duration of the song currently playing. , the frequency of the radio station that is tuned in, and even the time and a countdown timer for added functionality.
Audio
The sound quality is excellent enough for the size and the price, and I can say that I am completely satisfied with it. Radio tuning is easy on this device because it uses digital tuning and allows you to save preset stations so you can choose the channel you want and sit comfortably while listening to your favorite station. The digital volume control can be easily adjusted remotely using the remote control. The stereo speakers with cloth grilles are safe from the invasion of dust, prolonging the life of your stereo system. They also produce excellent quality sound for better listening and entertainment. You can also adjust the equalizer to presets according to your preferences.
The CD player can play CD-R / RW formatted discs, and you can also program CD tracks to repeat and shuffle. You also have the option of playing music from external music sources using the AUX connector that can be connected to MP3 players and other music devices.
Other features
The remote control makes it easy to navigate and operate this device. You can also use a headphone for private listening by connecting it to the audio output jack. The digital clock not only shows the time, it also provides a countdown timer, so if you need to finish an activity within a specific time period, you can use it to guide you and prevent you from being late.
The iPod dock plays your iPod tracks while charging the device so you don't have to worry about draining your iPod batteries. You can also view photos while playing music because you can still operate the iPod while it is docked. The device is AC / DC powered, and perhaps the only thing missing is a battery backup.
conclusion
I must say that I highly recommend the iLive IH319B CD Radio Home Music System to anyone who wants to add a functional, stylish and great music player in their home. This is a very remarkable device and despite its flaws, its affordable price makes it a good bargain that you won't regret. So if your wife loves music or your daughter wants her own stereo system in her bedroom, this could be one of the best gifts she can get this Christmas.