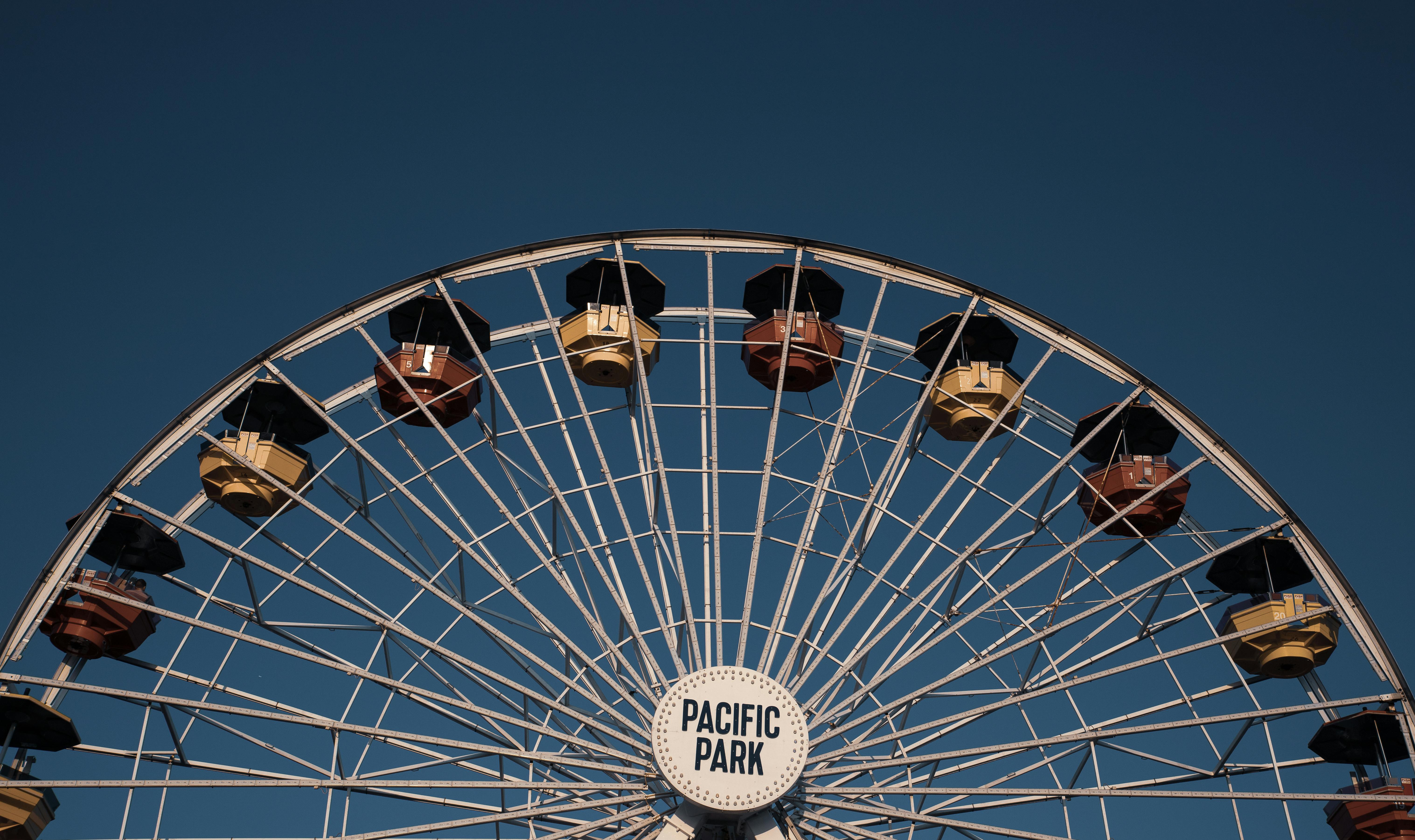 How to Transition to Natural Hair Without Cutting All Relaxed Hair in the Process
You may have toyed with the idea of ​​transitioning to natural hair, however you weren't sure how it will affect your relaxed hair. Would you have to cut it? Will it break during the transition period? Well, the good news is that you can transition to natural hair with hardly any breakage. Don't get me wrong, there will be some breakage, but not as much as you fear. All you need to do is employ a few healthy hair care tips given below.
First of all, are you sure you want to go the natural route? Are you comfortable with the idea? It won't be as easy as snapping your fingers and you may experience periods of doubt, however wait and it will eventually be there, and you will be glad to be there!
You must also be prepared for hair breakage to occur, this is inevitable. Usually it will occur at the exact point where the new natural hair touches your relaxed part. So the first advice I have to give you is to make sure that this same line is well hydrated at all times, to avoid strong breaks. The new hair will be softened enough to avoid major problems. You will also be able to handle it more easily and the breakages will be really minimal.
Also, you may need to get some protein hair treatments that will effectively give you extra strength and protect you from excessive damage. Depending on the type of treatment you choose, you can choose a major one that can be done every 6 weeks or a mild one that can be done weekly. Once the treatment is finished, you should apply a good conditioner to your hair that moistens your locks.
There are some hair styles that you can easily wear in the meantime during the transition period, such as two-strand twists, roller sets, flat twists, sewing in waves, and many others. They will act as a protective cushion and allow you to blend both hair types well.
You can do some undercutting during the transition period to prevent split ends from forming and going up the hair shaft. Also, this prevents tangling and basically gives your locks a nice clean look.
When you wash your hair, use a good shampoo, followed by a deep conditioner, then a moisturizing conditioner, and finally use a leave-in conditioner for best results. Basically, you need to treat your locks properly and carefully to avoid unnecessary breakage while natural hair is being formed.
Also, when using hair dryers, use only good quality ones that will not burn your locks and are gentle on your mane.