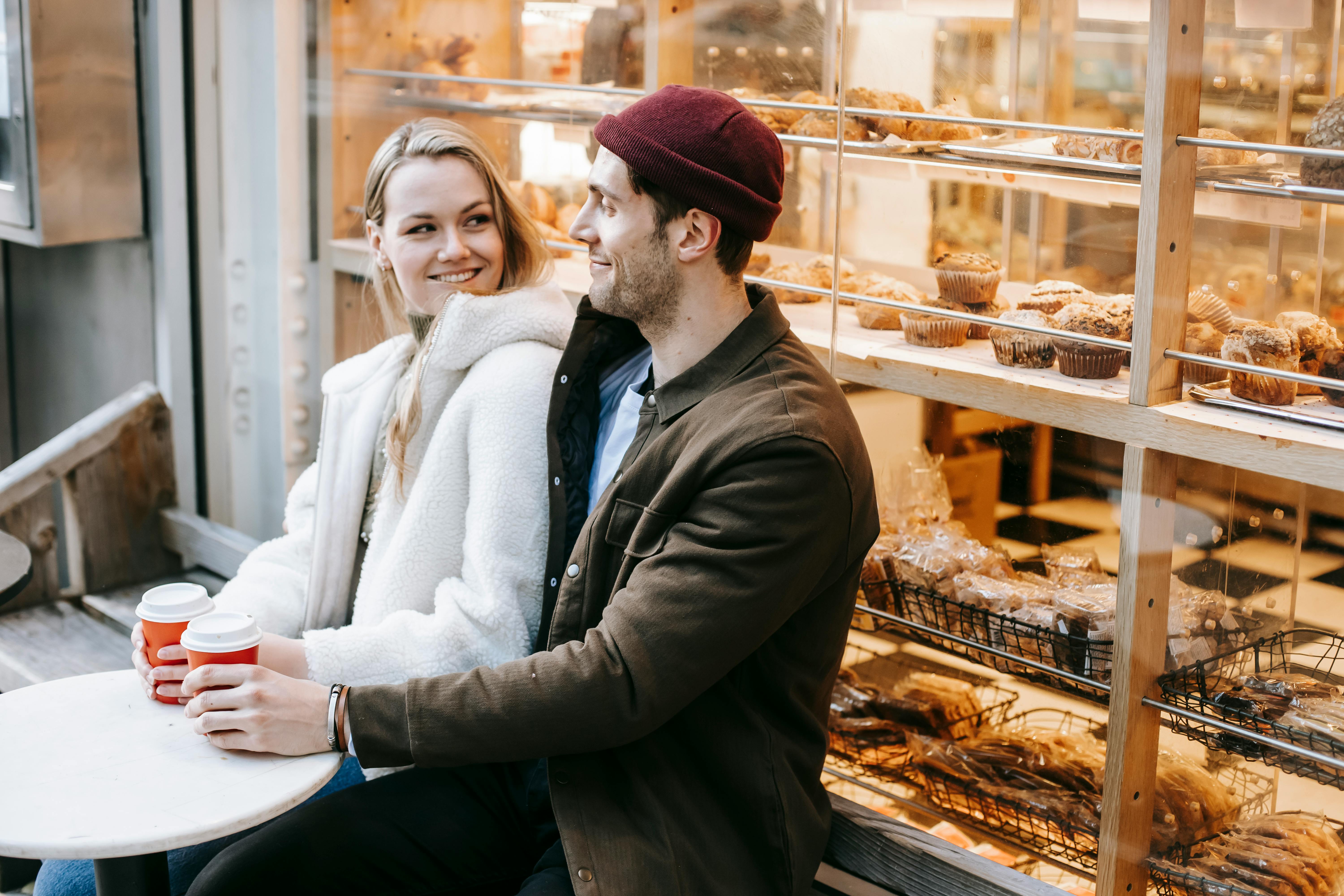 Women, Don't Be a Victim: Get Help and Stay Safe with These Apps
Nowadays, different mobile app development companies around the world are working on various unique and innovative app ideas. Developers are dedicating themselves to creating user-friendly user-centric applications that have a creative concept. Therefore, security apps for women are becoming popular in the market.
Sexual assault, domestic violence, rape, etc. are some of the alarming problems women are facing these days! To lessen the chances of such remorseful crimes happening, it is advisable to take the necessary steps in time as soon as you can feel any problem. In today's technological age, there are many mobile apps available in the market that can help women to get instant help in case of emergency or dangerous situation. These safety apps for women can prevent the risk as well as provide the necessary help at the time of need. Here is a list of some proficient apps that are extremely useful for women.
#1 Hollaback

This app is very useful to warn of any type of street harassment. Women can take a photo of the stalker and instantly share this "caught in the act" photo along with the story on ihollaback.org. This would definitely spark a sense among the public and the shared history and image of the stalker would stop other perverts from engaging in similar annoying activities. Hollaback is available for both Android and iOS platform and the user can get this app for free.
#2 Circle of 6

For all the women who use the iPhone, this is a must-have app for your safety! Using this feature-rich app is extremely easy. There are three default text messages among which one would reach the users' total of six preferred emergency contacts when the user taps the app twice. There is an automatic call function to one of the 6 contacts. Also, this robocall would include the exact location of the victim. It would also include the victim's home address. In addition to these features, Circle of 6 has some preprogrammed emergency helpline numbers. The app is available for free, but to get the fully functional app, users need to subscribe to an annual or monthly service plan.
#3 bSafe

Using bSafe, women can select a set of "Guardians", who will receive the SOS message at the touch of a button. In the free version of bSafe, one of the guardians would also receive an automated call. All the guards would receive text messages along with the exact GPS location of the victim. Another cool feature that the app offers is that the victim can schedule a 'Fake Incoming Call' in case of emergency. Obviously, the subscription version of this app comes with more features like 'Timer Mode' for automatic alarm triggering and 'Risk Mode' with real-time GPS tracking features. bSafe is available for Android, iPhone and Blackberry.
#4 cab4me

Disturbed feeling? Call and hail a taxi anytime, anywhere using this extremely favorable app. If you switch to the calls tab, you will get a full list of local companies offering taxis for hire from your chosen location. You would have authority to choose the payment method and the type of car. If the database does not show any taxi companies, you can perform a web search based on the locality that shows the results. In the Favorites tab, you will get instant access to all the taxi companies you usually book taxis from. Both Android and iPhone users can get this app and subscription and both free versions are available.
Apart from all the apps mentioned above, Guardly is another popular app that women can rely on in an emergency. So, make sure you have such apps on your smartphones and stay safe!