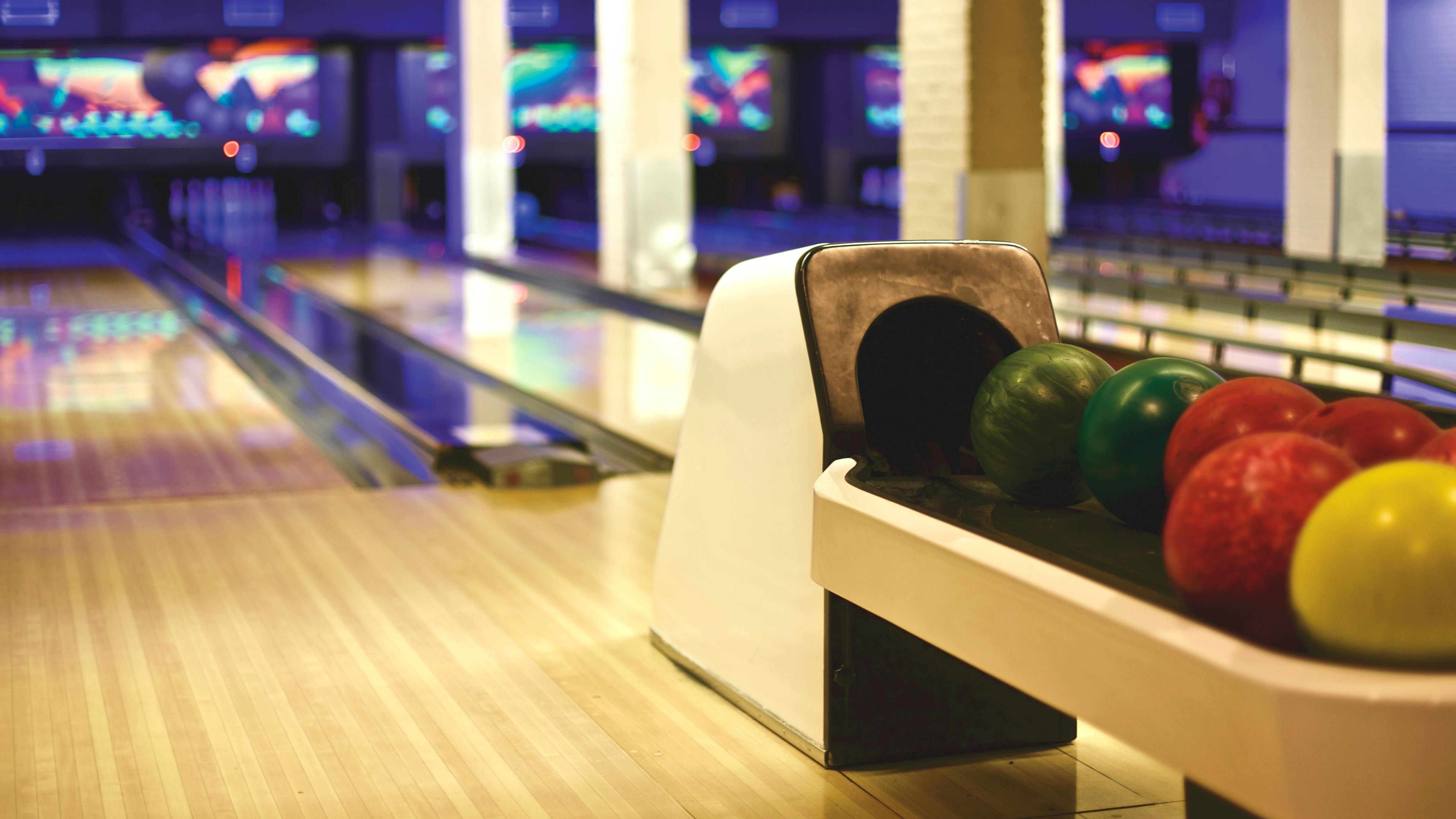 The most overrated Fiesta Bowl in recent history
Well here I am, excited and ready to see another blast at Ohio State! I mean, how many years does Ohio State have to be exposed publicly, until it's finally admitted that it's one of the most overrated teams in college football? So I'll admit I'm not a Buckeye fan, nor a Big 10 fan, and as a fan of a non-BCS conference (WAC), I'm tired of being told over and over what a great team Ohio State is. and then witnessing that once they get out of their conference and play a good team, they're exposed. The last 2 bowl games were embarrassing for them and then the beating of USC earlier this season made me disgusted and at the same time excited that we were going to witness it again last night at the Fiesta Bowl. I watched the game with high expectations of the Texas Longhorns, the team that many said should be No. 1 and play in the national title game on Thursday.
Wow, was I disappointed! Texas' first drive went without first downs and a punt and my son, Aaron, tells me, "Dad, it's normal for a team to start off slow," to which I agreed. Then late in the first quarter, with Ohio State leading by a field goal (3-0), I was really starting to wonder where this highly respected Texas team was. I mean, this couldn't be the same team that beat Oklahoma and played in what I consider the best game of the season, against Texas Tech, could it? This couldn't be the same team with Heisman runner-up Colt McCoy!
Then the second quarter goes back and forth and finds them down 3 (6-3) at halftime and I sent an email to one of my friends saying "Sorry to say Texas is getting bombed right now." What a disappointment! I mean Ohio State's Wells was running all over Texas' lauded defense and making them look like anything but a #1-caliber team.
Then comes the third quarter and Texas finally comes to life and I started to get excited that they were finally going to beat the Buckeyes! They scored 2 unanswered touchdowns and were up 11 points (17-6). Yes! But alas, my excitement was short-lived. In the fourth quarter, Ohio State made an unanswered field goal and 2 touchdowns, the only silver on the liner was that they missed both of their 2-point conversion attempts, so they were only up 4 (21-17). Then, with 2 minutes left on the clock, Texas comes to life and drives onto the field, earns a controversial 4th down conversion and scores a touchdown with 16 seconds left on the clock, making the final score 24-21. . Although it was an exciting ending to the game, what a disappointment it was! With the exception of the third quarter, Ohio State dominated the entire game and totally battered the Longhorns! This is the same Ohio State that lost to Penn State that lost to USC in the Rose Bowl, in a much more exciting bowl game, I might add. My only consolation in all of this is that the Big 10 are 1-6 in bowl games this year. I know the WAC was 1-4, but we're supposed to be that bad, right? The Big 10 is a BCS conference and therefore superior!
Texas, YOU ARE NOT A #1 TEAM! Utah would fuck you! My team the Boise State Broncos would be with you and probably beat you! Florida would destroy you and USC would crush you! After the game, Coach Brown made an astonishing statement, after being pressed again and again by the reporter. He said Texas could beat any team in the country. How funny! Now, if Oklahoma beats Florida in the national title game, I'm going to have to reconsider most of what I just said.
Notice I said most. I saw the Sugar Bowl last Friday. Utah roughed up the SEC's #2 team and beat them on a neutral field, which can realistically be called the home field for Alabama, by a larger margin than Florida beat them at home. So Texas beats Oklahoma, Florida beats Alabama at home, Utah beats Alabama by a larger margin on the road. What does this all mean? It means that the BCS is full of shit when they try to tell us that these teams are the best of the best.
Anyone who watches college football knows that any team on any day (Appalachian State vs. Michigan) can win. I am a fan of bowling and love this time of year but with each game like Utah vs Pitt (2005), Boise State vs Oklahoma (2007), Utah vs Alabama (2009) and finally Texas vs Ohio State (2009) more and more more people are realizing that the BCS is a flawed system and the only real answer is a PLAYOFF. Unfortunately for us, we are not the ones making these decisions.