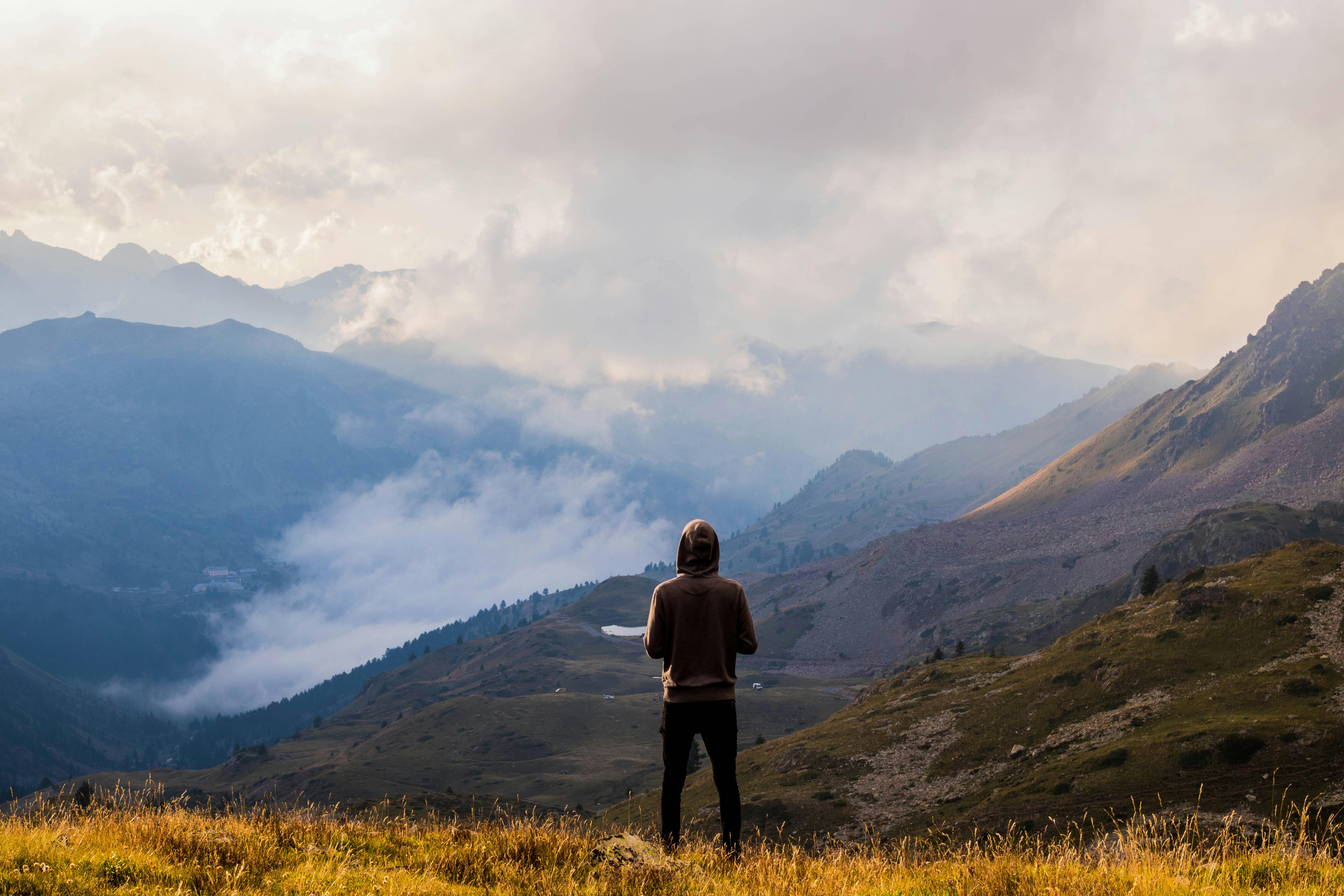 First time in a nightclub? This is what you need to know
1.What's the best advice to give a first-time club-goer so they can jump in right away and maximize their first Las Vegas club experience?
You can get a VIP table. Your first-time guest experience will last longer than the shock of a bottle of wine in Las Vegas. Other things to remember are: arrive early, bring an ID, and enjoy all that TAO Group venues have to offer.
2. When it comes to etiquette, whether in line or within the club, what other advice can be given to first-time club goers?
It is always imperative to be courteous, as this will go a long way in dealing with staff. They must not ask for anything that is illegal in Las Vegas or else they will be kicked out.
3. Money matters. Will offering a tip to staff or security staff help guests get in faster?
Honestly, it doesn't help much. Table service will allow guests to enter quickly, or else they need to plan ahead to get on the guest list.
4. Will there be any particular nights where a guest can try to enter a club without reserving a table? Are there slow nights during the week, or are these places always crowded?
Guests can always check a club's website for events scheduled for the weekend. Any night can be packed with people, depending on the event scheduled, the holiday weekend, or a few other factors. People have a lot of fun on school nights like weekends.
5. To be included in the list, would it be better to speak with the host / promoter of the club or negotiate directly with the club? How do those relationships really work?
Certainly it is best to speak with the host / promoter of the club, to make sure they will be taken care of. It is easy to develop relationships as hospitality motivates people. A promoter can include guests on the list and even help set up your table. A VIP host will be there throughout the night to assist guests throughout the weekend.
6. When planning to bring a group to Las Vegas and reserve a table with bottle service, what is the general rule of thumb when it comes to the number of people per table? Is there a table for four? Is there a table of 12 or are they too many?
Whether there is just one guest or a few hundred, Tao can set up a table to accommodate the number of guests. Many tables can accommodate 6 to 12 people, but no matter the size of the group, Tao can arrange a table for them.
7. Are there any rules when taking videos and photographs inside the clubs?
GoPros and large camera crews are not allowed. Only smartphones are accepted at all locations. Anyway, these mobile phones can take good quality pictures that people like to share on social media.
With the tips mentioned above, people can now go to The Strip. Now you are ready to have the best time of your life.