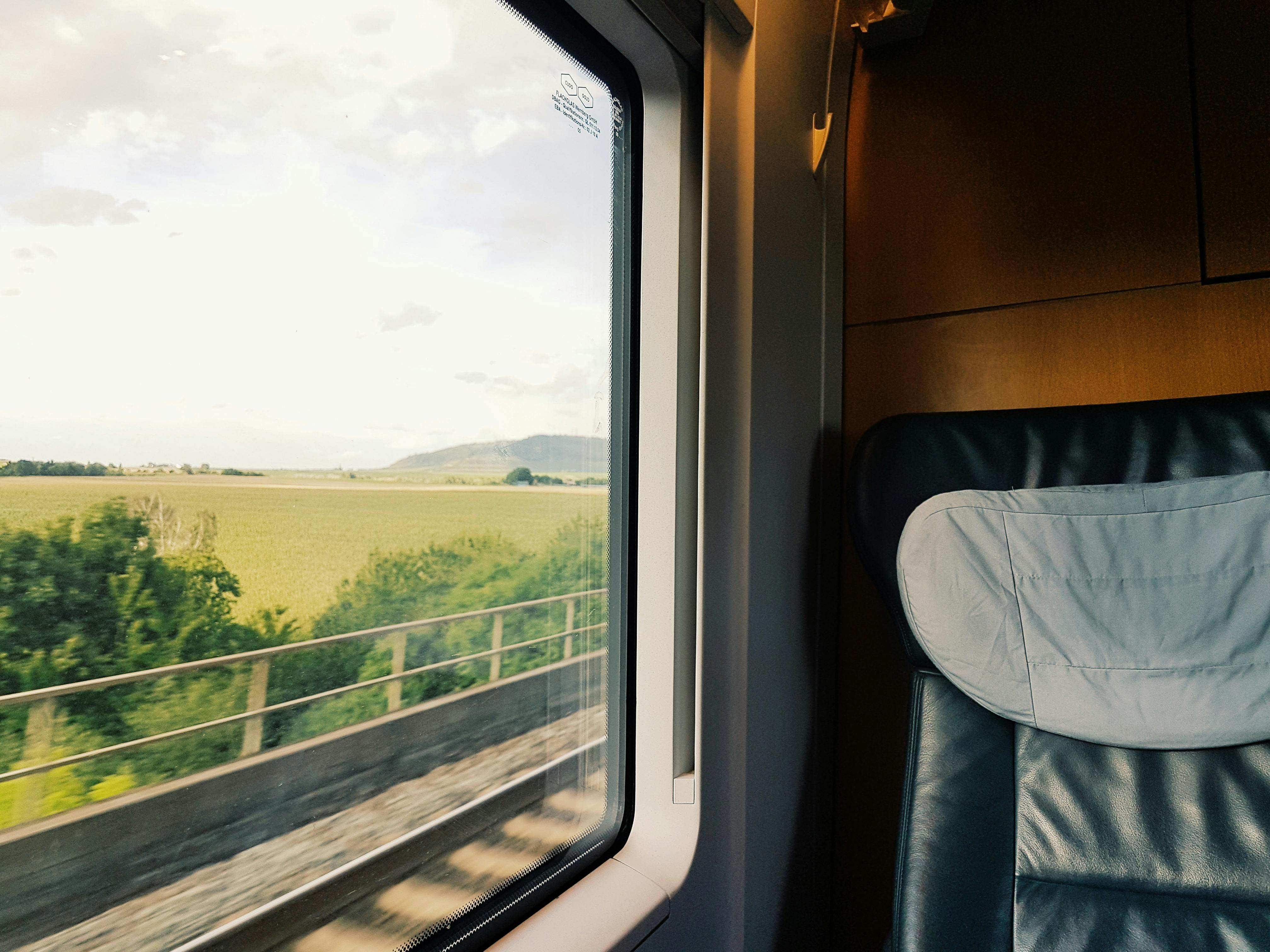 The Best Beaches in Spain
We all want something other than a beach. Whether you prefer facilities, peace, privacy, or entertainment, here are some Spanish beaches that come highly recommended.
…. to go with children
Look for beaches with fine sand, without stones or pebbles and with wooden walkways to the shore because they are more comfortable to walk on. The best beaches for children are those that have shallow water and very small waves. In addition, access must be easy and comfortable for the buggies and it must have good facilities: footbaths, showers, easily visible danger signs, assistance points, play areas and shaded places. If the children are young, it is important to check nearby bathrooms and changing rooms. To keep them entertained, choose beaches with activity centers and supervised windsurfing, swimming, or fishing courses.
La Costilla and El Rompidillo on the Costa Ballena (Cádiz)
Located between Rota and Chipiona, there are seven kilometers of fine sand beaches, which are not dangerous and have all kinds of services. Children can be entertained for hours watching the corrals, small stone walls in the sea where fish, shrimp and crayfish are caught at low tide.
….in the city
Do you prefer not to lose sight of civilization while swimming? Then the city beaches are for you. The best thing is that you don't have to go very far to find them, they are separated from the shops and offices by a promenade, from which you can access the sandbank by means of ramps and steps.
The Shell in San Sebastián (Guipúzcoa).
Queen María Cristina elevated it to the category of "the" summer resort, at the end of the 19th century and, since then, it has preserved its charm. Framed by its two mountains, Igueldo and Urgull, the beautiful beach is bordered by a superb decorative promenade. In the center of the bay is Stanta Clara Island and the lighthouse, which can be reached by ferry in summer.
….for nudists
If you have too many clothes when it's hot, you'll surely like naturism, which consists, among other things, of living the beach experience with your birthday suit or "how your mother brought you into the world" like the Spanish Ponlo. Well, you can wear a thong if you want. In Spain there are several hundred beaches with a nudist tradition dating back to the 1960s, most of which are difficult to access and have virgin landscapes. There are also those who must live with "textiles" (as naturists call those who do not go nude) in separate areas, including certain remote caves where there is a natural mixture of swimsuits and exposed skin. You can also find specific coastal areas for nudism; authentic naturist centers, equipped with all kinds of settings (hotels, supermarkets, swimming pools) for those who walk completely naked.
Cala Fonda, in Altafulla (Tarragona).
Also known as Waikiki Beach, it is located in the middle of a lush pine forest and sheltered by a vertical cliff that makes access difficult. Precisely because of the complications of getting here (you have to walk more than a kilometer through the woods), it has become a complete nudist paradise. They are more than 200 meters of fine sand with clear water and nothing else.
…for friends of the wild and natural
The more difficult the roads are to negotiate, the better chance you have of having the beach all to yourself. These coastal spots are well worth a walk of several hours, but being far from civilization also means a complete absence of infrastructure, so don't forget to bring a good supply of water and whatever you need to give yourself some shade. The locals know the best places and how to get there, so use your charm to get information from them.
The Genoveses, in San José (Almería).
Located in the heart of the Cabo de Gata Natural Park, it is accessed by a small dirt road, signposted from the town of San José. The small bay of Los Genoveses (so called because it was once an anchorage for pirate ships) opens to the left of the road and has an improvised car park. It is a beach of dunes, surrounded by vegetation.