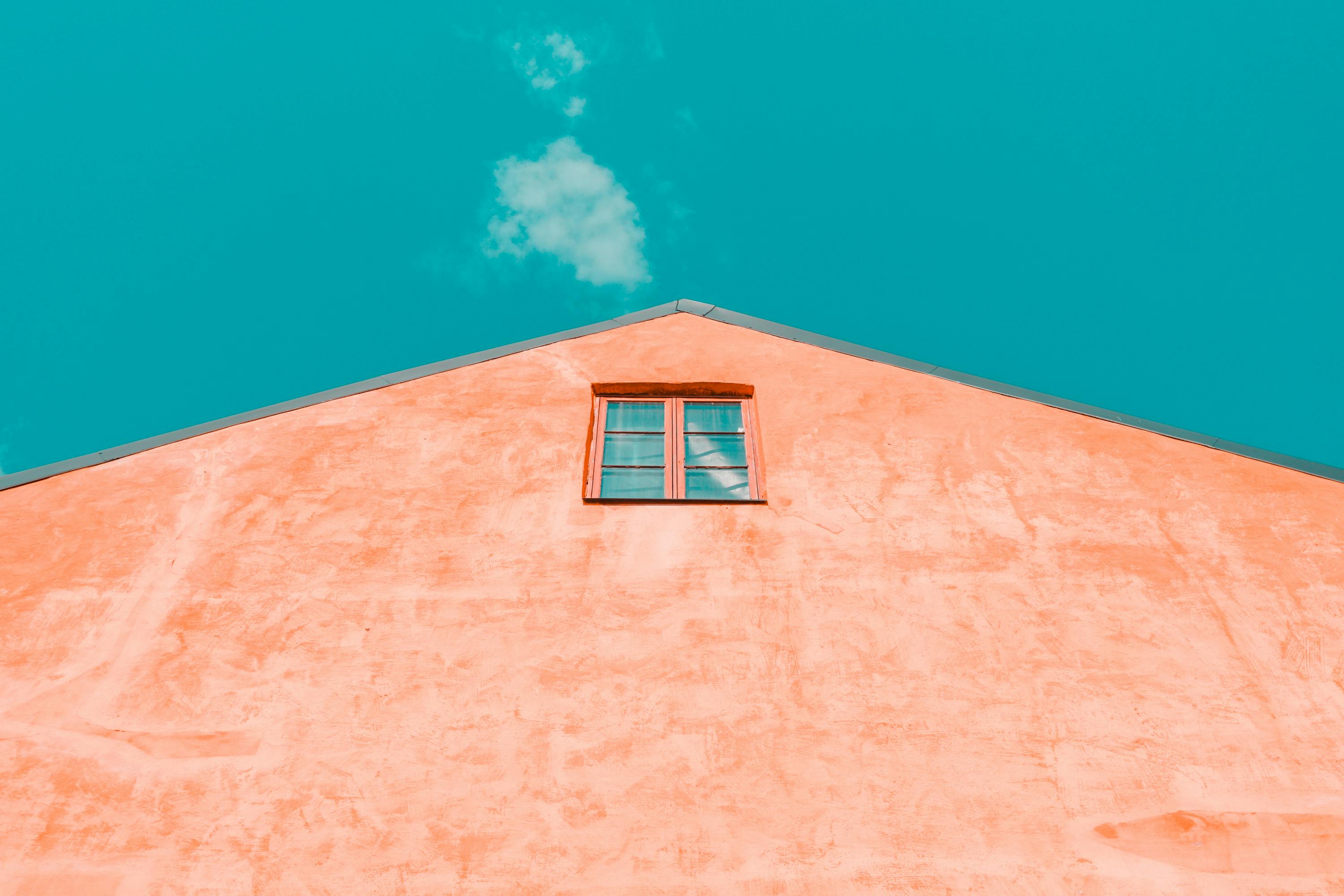 The Bahamas: an excellent option for trips and vacations
Beginning sixty miles east of the Florida coast, this group of 700 islands is dazzling in its diversity. Activities like golfing with your family, world class bone fishing, or just hanging out and relaxing on the beach. For diving and snorkeling, the Bahamas boasts the world's third-longest barrier reef and visibility of over 200 feet. You can also explore the world's longest underwater cave and cavern system at Lucayan National Park on Grand Bahama. Excellent shops, and resorts start at $33.00 per day up to $300 per day.
New Providence Island is divided into three main tourist areas: Nassau, Paradise Island, and Cable Beach.
Resort hotels dominate sprawling Cable Beach, which has undergone a recent redevelopment, transforming it into a mecca for beach-loving visitors with nearby exercise and entertainment options. Luxury resort accommodations of all sizes and types are offered with gourmet dining, world-class entertainment, sporting facilities (including a golf course), and some great casinos just steps away.
Nassau, the capital, adds a great British undertone to island life. Pink government buildings in Rawson Square (actually a circle) face cruise ships whose passengers are drawn for a day of duty-free shopping downtown. A new museum interpreting the colorful Junkanoo tradition is tucked away next to the pier in the shadow of the boats. Small pubs and restaurants dot Nassau's narrow side streets. And a bustling straw market is home to hundreds of vendors ready to haggle over souvenir merchandise. You can even take a ride in a horse-drawn carriage.
Cross the bridge to Paradise Island, where the beaches are world-class and the selection of resorts is excellent: from luxurious and elegant on majestic grounds to a yoga retreat, condominium facilities (ideal for family vacations), and large luxury estates ( one with a glass tunnel for viewing marine life and a low-key water park). Activity abounds at every turn. Paradise Island has an excellent golf course and its own small airport.
Grand Bahama, with tourism development in both Freeport and Lucaya, has the same characteristics on a smaller scale. Golf, tennis, water sports, and duty-free shopping are popular and plentiful. And the island moves at a leisurely pace.
Relax more and visit the Outer Islands, a favorite of explorers who prefer their island life picturesque, quiet, simple and barefoot. There are no rules here, just relaxation and recreation on land and sea when the spirit moves you. Interesting and excellent small and medium-sized family-run hotels and guesthouses intermingle with hints of history and hundreds of friendly faces. Out Island exploration is especially popular with eco-tourists looking for an unspoiled island environment, sport fishermen looking for a record catch, and anyone who prefers to daydream in an idyllic setting.