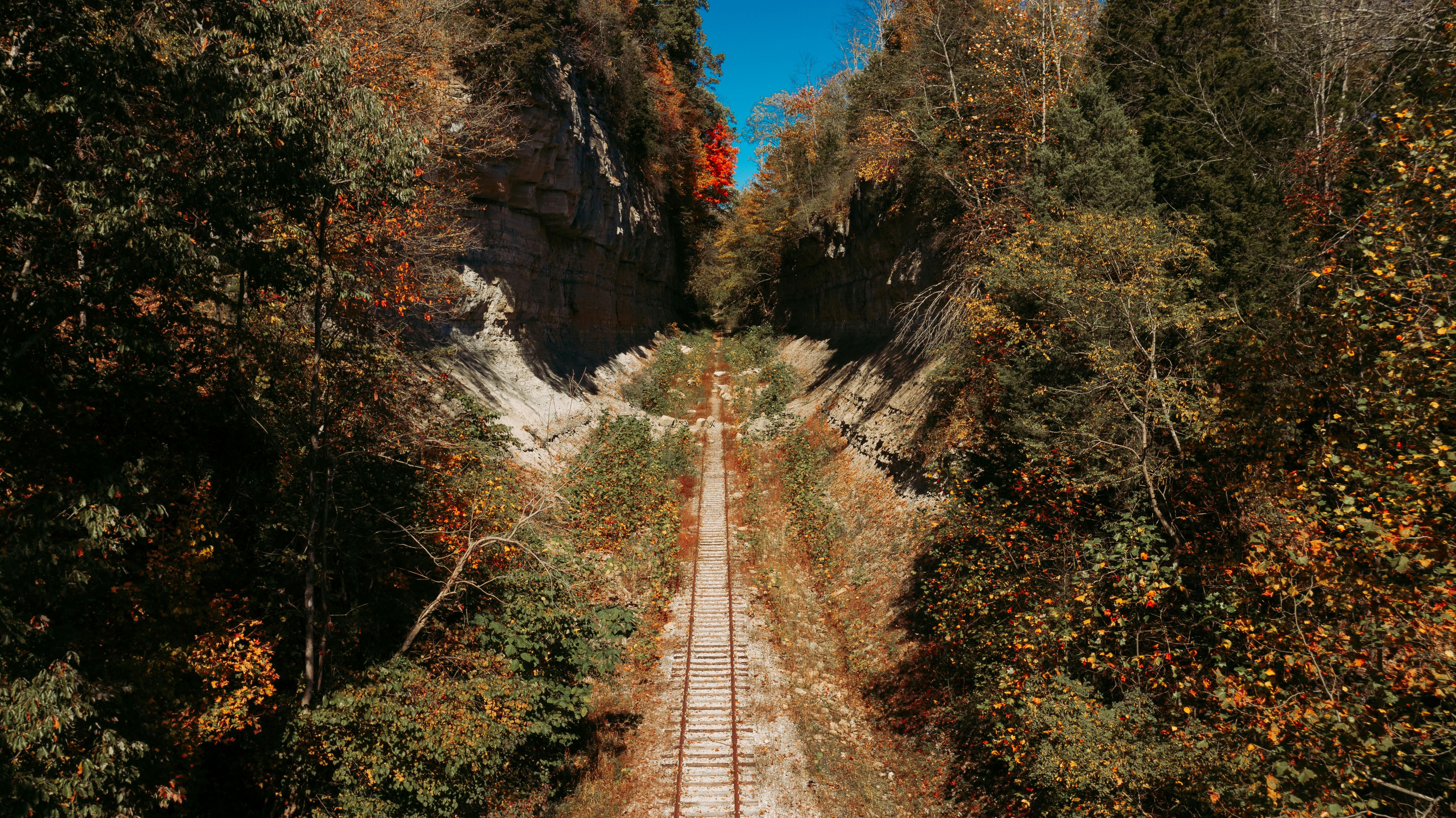 The 10 best beach hotels in Spain for your summer vacation deals
A beach vacation is something that we can all use, as it gives us free time with family, friends or just with that special someone. Beach vacations are also a great way to unwind from the pressures of life and just have fun.
Around the world, there are literally hundreds of places you can choose from for your beach vacation. You can choose between beaches in the United States or choose to go abroad to more tropical climates and romantic beaches. Another known area for a beach vacation is Spain. Spain has been a popular vacation spot for many years, offering travelers the opportunity to get away from it all and simply spend well-deserved and much-needed time together. Here is the summary of the 10 best beach hotels in Spain for your summer vacation idea.
Hotel Marbella Club
On the "Golden Mile" between Marbella and Puerto Banús, you will find this enormous hotel that has become one of the best examples of the new luxury in Marbella. Its landscaped spaces blend with architecture in the purest Andalusian style. Additional services include those that allow the practice of sports such as the golf course itself and even an equestrian center, although its Grill Restaurant, a true culinary reference, also deserves mention.
Hotel Villa Rosario Ribadesella
A mansion at the beginning of the 20th century is a dream come true of an immigrant who, after making his fortune abroad, wanted to settle on the Costa Verde. Today converted into a hotel, its location by the sea and an incomparable natural environment close to the Picos de Europa, allows that all kinds of activities do not give rise to boredom.
Grupotel Parc Natural & Spa Hotel Muro
Facing the ten kilometers of beach and dunes of the Bay of Alcudia, this hotel stands out for its wide spaces dedicated to swimming pools and lush gardens. It is ideal for bathers, but also for nature lovers, since it is located next to the Albufera Natural Park where you can go hiking and other outdoor activities. It also has a wide range of spa services such as Greek baths, an ice fountain and a Finnish sauna.
Seaside Sandy Beach Hotel Gran Canaria
This large Arabian-inspired resort is especially suitable for families who want to spend a few days relaxing or playing on the lively Playa del English. There are activities for all tastes. Those looking for peace and quiet can sunbathe by the pool or be pampered in its wellness center, while those who are willing to share can attend diving, surfing or parasailing classes for the more adventurous.
Hotel El Castillo Suances
This hotel is located in a castle on top of a cliff overlooking Los Locos Beach and the Bay of Biscay. Its location on a promontory offers spectacular views of the sea and the spectacular coastline. The castle is located just 50 meters from the Suances lighthouse, a quiet seaside resort on the coast of the Cantabria region. Here you will also find clean sandy beaches and a pleasant green landscape. The area is popular with surfers and bathers for its beaches, which are easily accessible from the hotel.
Hotel W Barcelona
A part of Nova Bocana, this property is located in front of the Port of Barcelona. Guests will be able to walk to the best shops, restaurants, historical and tourist destinations in the city. Designed by Ricardo Bofill and completed in 2009, this 5-star property offers first-rate amenities in avant-garde style. It has Spain's first Bliss Spa on the property, and the rooftop nightclub and bar were designed by the Ignite Group. One of its star spaces is its large terrace with a swimming pool, with wonderful views of Barcelona, ​​even among its most original offer, that of pets stands out. Dogs and cats have their own bed here and a special menu.
Gran Hotel Sol y Mar Calpe
The Gran Hotel Sol y Mar is a new 4-star hotel on the beachfront, overlooking the Mediterranean Sea. Designed for leisure, business and known for its wide range of services. Among the most unique are its Beach Club, where you can have a cocktail in a chill-out in front of Arenal Beach or a newly opened champagne place where you can enjoy the best cavas on the large terrace with Balinese beds.
Barcelo Basque Coast Hotel San Sebastian
The Barceló Costa Vasca Hotel San Sebastián has many nearby attractions such as the Miramar Palace Gardens, historical museums, sports and luxury spas. Guests can also enjoy Mount Igueldo and the aquarium which are just 1 kilometer away. This English-style hotel is surrounded by views of the sea and the garden. The Barceló Costa Vasca Hotel San Sebastián also includes an American bar, cafeteria and 12 meeting rooms, as well as Internet, tennis court, swimming pool, dry cleaning service, concierge services, laundry services, currency exchange, room service. , parking and garage facilities.
Gran Talaso Hotel Sanxenxo
This hotel is located in one of the main sources of coastal tourism in Galicia, just in front of Playa del Silgar and surrounded by trees, but close to the center. In addition to having the best views of the beach, especially at night, it has a large number of beauty and relaxation services as well as its seawater spa or thalassotherapy.
Hotel Puerto Juan Montiel & Spa Aguilas
Although this four-star hotel faces a marina and is particularly suitable for lovers of water sports, the beach is also only a few minutes away. Water sports that also seek relaxation can go to its spa or have a drink in its piano bar or on the terrace overlooking the sea. It also offers cultural tours of the surroundings, such as Lorca and Cartagena.