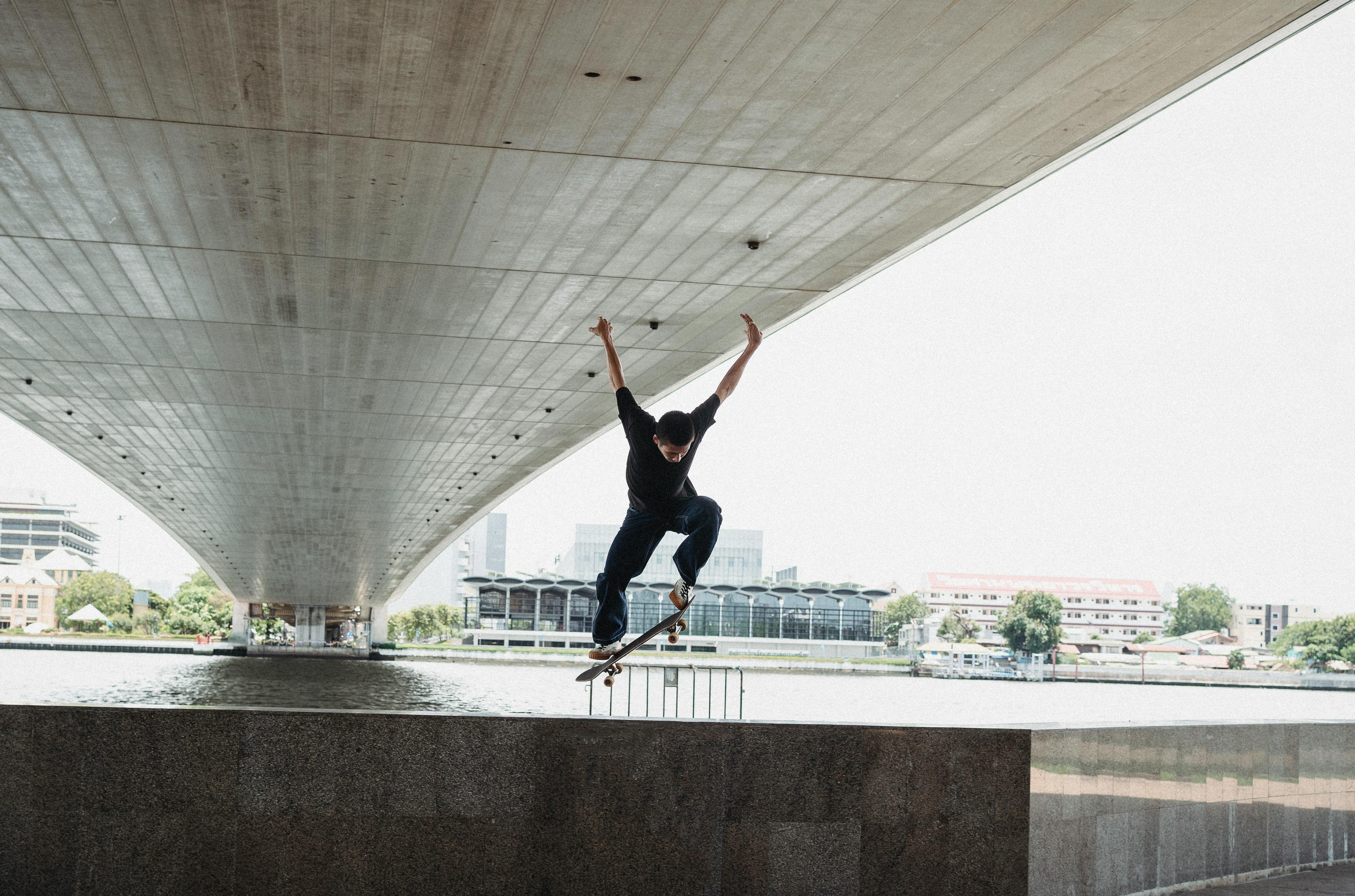 Steve Merril's NBA Full Court Report (Thursday Feb 9)
A possible NBA Finals battle takes place tonight as the Miami Heat travels to face the Dallas Mavericks. Dallas has won a season-high twelve games in a row, but Miami is also playing solid basketball and the Heat are 11-4 SU in their last fifteen games.
The late game features a pair of rising teams as Chicago travels to Sacramento after an impressive road win in Denver last night, while the Kings have won three of their last four games with Ron Artest in the lineup.
Below is a look at the two national TV battles on Thursday night.
MIAMI at DALLAS (-4 ½, 198 ½) (TNT)
The Mavericks are the most popular team in the NBA and currently have the longest winning streak of any team this season. The Mavs enter this game with a perfect run of 12-0 SU and 10-2 ATS and Dallas is coming off a pair of easy wins at home over Seattle and the Lakers in which the Mavericks were 21 and 20 points ahead.
Dallas is once again one of the best offensive teams in the league, averaging 99.8 points and 46.2% from the field (versus opponents who allow only 96.1 points per game and 44.9% from the field) . However, the biggest improvement for Dallas has come from the defensive side of the ball, as the Mavericks are an above-average defensive team this season, allowing just 93.2 points and 43.7% from the field (versus opponents averaging 95.8 points per game and 44.9% from the field).
Miami is also playing solid basketball and the Heat are 11-4 SU in their last fifteen games. They have been a much stronger team with superstars Dwyane Wade and Shaquille O'Neal healthy and Miami is 20-9 SU (17-12 ATS) when both players are in the lineup, instead of just 1-1 SU (0- 2 ATS) without Wade and 9-9 SU (7-11 ATS) without O'Neal this season.
Both players are healthy tonight and Miami will play a rematch of a 103-90 home loss on Nov. 25 when Shaquille O'Neal was injured. It was the Mavericks' third straight win in this series, as Dallas is 3-0 SU / ATS the past two years in head-to-head meetings.
CHICAGO at SACRAMENTO (-5 ½, 195 ½) (TNT)
The Bulls snapped their four-game losing streak with a 110-107 win at Denver last night as a 5½-point underdog. The game was not as close as the final score would seem to indicate, as the Bulls led by 20 points in the game, including a 15-point lead entering the fourth quarter.
Chicago sophomore guard Ben Gordon is the league's most popular player, having scored 39, 35 and 30 points in the last three games. The Bulls must now travel relentlessly and play their fifth road game in the last ten nights. Chicago has exhibited a strange inverse dichotomy between home and away this season, as the Bulls have been stronger away from home (11-14 SU / 14-11 ATS) than at home (10-13 SU / 7-14 ATS).
Sacramento has battled numerous injuries this year, but they got center Brad Miller back into the lineup Tuesday when the Kings defeated the Grizzlies 104-96 as a home favorite by 2½ points. Miller had missed the previous two games with a thumb injury. Miller leads the team in rebounds (8.0 rpg), is second in assists (5.2 ppg) and third in scoring (15.1 ppg).
Sacramento has been without its fourth leading scorer, Bonzi Wells (14.6 points per game), for 22 of the last 24 games. Wells returned for a couple of battles against Denver and Utah last week, but has since missed the last two games. He's listed as questionable tonight due to his recurring groin injury.
The Kings have started to play better basketball since trading Peja Stojakovic to the Pacers for Ron Artest in late January. Overall, the Kings are 3-1 SU / ATS in the past four games, with their only loss coming when they blew a 12-point lead entering the fourth quarter at Utah last Friday. In fact, Sacramento has maintained the lead entering the fourth quarter of each of its last four games.
STEVE MERRIL is a professional sports handicapper and a documented member of the Professional Handicappers League. Get your Premium plays here.