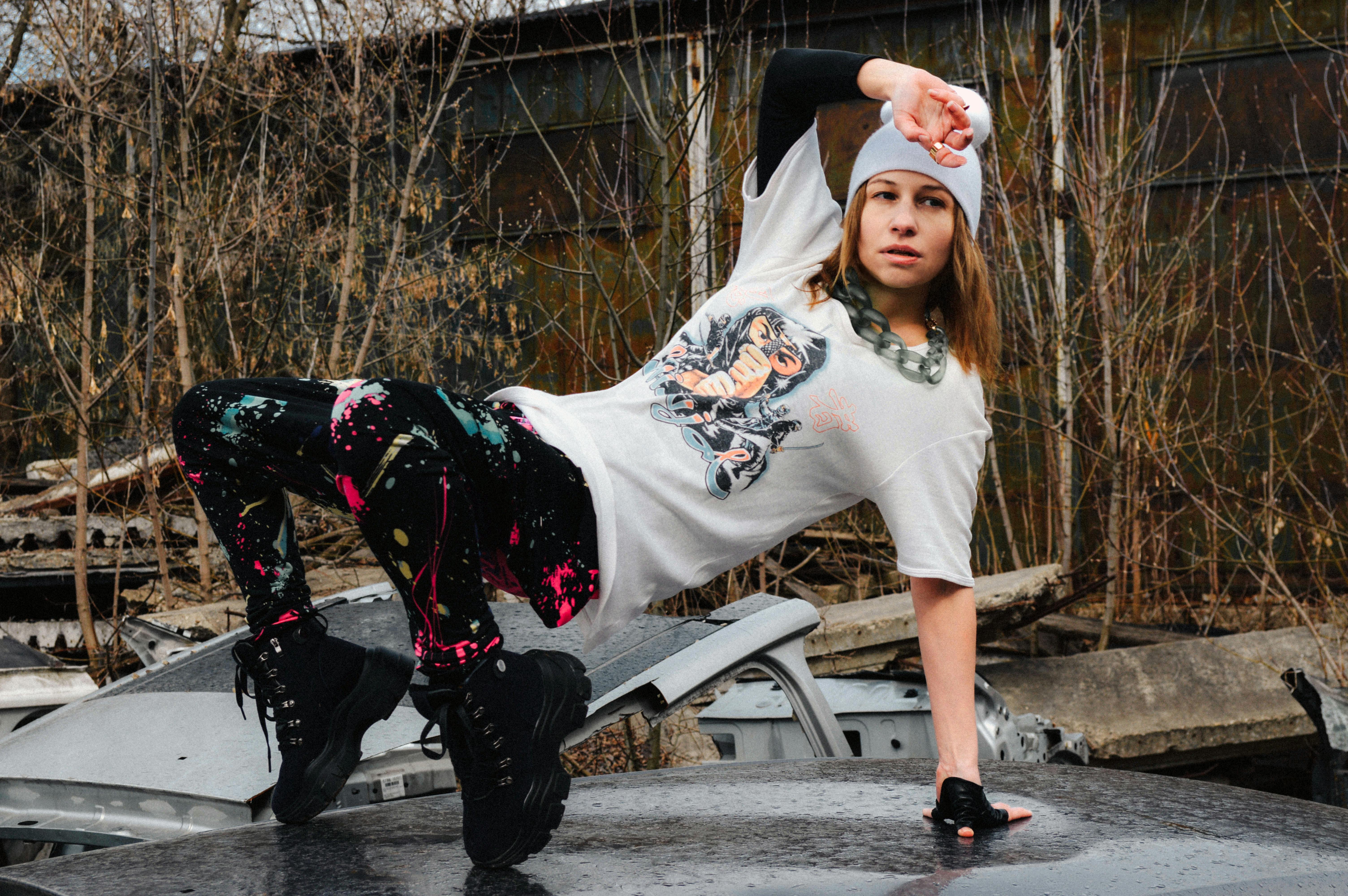 Six cheapest and best-selling hybrid cars
If you plan to go green, you need to take that passion and apply it to your cars as well. Today, you'll find plenty of fuel-efficient cars that consume less fuel than regular cars, helping to conserve the environment. These hybrid cars are equipped with a gasoline engine and an electric motor. But going green doesn't necessarily mean giving up style and exterior. Now that manufacturers have started to combine the two, hybrid cars are selling like hot cakes.
Here is my list of the most popular and top-rated hybrid cars. The following six best-selling hybrid cars also have plenty of luxury features, which makes them so attractive and expensive, of course.
Toyota Prius Hybrid:
It's definitely not as big as the Cadillac Escalade Hybrid (mentioned below), but the Escalade's sales pale in comparison to the Prius' selling power. Actually, Prius is the number one selling hybrid car on the market. Environmentally minded people love it for its excellent fuel economy and exterior design, which has become its signature style. The latest version is bigger and more comfortable and also has solar panels on the roof (which don't ruin its overall appearance if that worries you). The cheapest of all on the list, it has an attractive price of $24,200.
Cadillac Escalade Hybrid:
This fabulous car is a perfect example of how you don't need to skip the gloss to save the environment. It is the world's first full-size luxury hybrid SUV and therefore comes with a whopping price tag of $73,850. If I were you, I wouldn't skip this one because it has worthwhile features. It has a powerful V-8 engine and seats eight passengers. Its high-tech interior features include: an ultrasonic rear park assist, a rearview camera and music control that automatically adjusts to background noise. It comes with a 25% improvement in fuel economy when compared to the standard Escalade. Obviously, it doesn't save as much fuel as smaller-sized standard hybrid cars, but if you're looking to combine luxury, space, utility and a more environmentally friendly vehicle, I recommend the Cadillac Escalade Hybrid.
Lexus LS600h
For those of you who want to go for a smaller but equally luxurious car like the Cadilac Hybrid Escalade, this one is for you. It is the largest and most luxurious car produced by Toyota (which is the parent company of Lexus). It is different and unique in both external and internal aspects. The electric motor can propel the car at lower speeds to save gasoline and provide a power boost to the fuel economy of the gasoline engine at its best. I would recommend it if you want to combine an exciting ride with some eco-friendly driving. Its interior is equally beautiful with a combination of elegant leather and wood. All Lexus vehicles have a Remote Touch Interface (RTI), but this particular 12.3-inch version is more eye-catching than the road. It even has a rear seat entertainment system with a cool underarm rest for cold drinks. Obviously, with all these fancy features, the price for this car is $119,910, which is more than the Escalade.
Toyota Highlander Hybrid:
If you're looking for a family vehicle that can carry a large number of people, plus luggage, and is environmentally friendly, then Toyota's Highlander Hybrid is perfect for you. It sleeps seven people and has plenty of space for luggage, sports equipment, etc. It has a sophisticated powertrain with a 3.5-liter V6 engine accompanied by two electric motors instead of the usual one. Gives you up to 37 percent better fuel economy. It is also quite strong externally and is capable of withstanding rough conditions and uneven dirt roads without issue. Internally, as mentioned before, it's roomy with plenty of legroom. It is equipped with the latest technology such as a "Display Audio" multimedia system with a 6.1-inch touch screen and Toyota's Entune service, which offers applications such as the search services Bing, iheartradio.com and Pandora music. The price of $46,370 in my opinion is quite reasonable and affordable considering all the features it has to offer.
Honda Civic Hybrid:
The Honda Civic Hybrid is one of the most affordable hybrid cars on the market, so it automatically earns itself a spot on this list. It's not much different from the standard Civic model, making it hard to tell apart. Its gas-electric powertrain consists of a 1.5-liter i-VTEC inline-four that combines with an electric motor to deliver 110 horsepower and 127 lb-ft of torque. The exterior is the same as the Civic, but the latest model was updated with slightly different features and a better interior, too. The air outlets have been revised and the cabin has been made more soundproof. In general, the driving experience is also quite pleasant; It is easy to drive and accelerates well. It is priced right at $24,360. Lately, however, its price has been surpassed by the cheaper Honda Insight.
Toyota Camry Hybrid:
Another Toyota car on the list, which is not surprising considering that Toyota offers some of the best selling and most popular hybrid cars. Like the Highlander Hybrid, this all-in-one type also provides excellent performance and a comfortable and spacious interior. The engine is a 2.5-liter Atkinson cycle inline four-cylinder gasoline paired with an electric motor. The car is available in two trim levels: the LE and the XLE. The former has all the basic features like air conditioning, keyless entry, cruise control, etc. The XLE is a more advanced version with nice extra features like a 6.1-inch touchscreen and a leather-wrapped steering wheel with audio control. Compared to the standard Camry, overall, there's a 26% improvement in fuel economy. Pricing is reasonable at $26,140, ​​and the XLE version is $1,530 more.