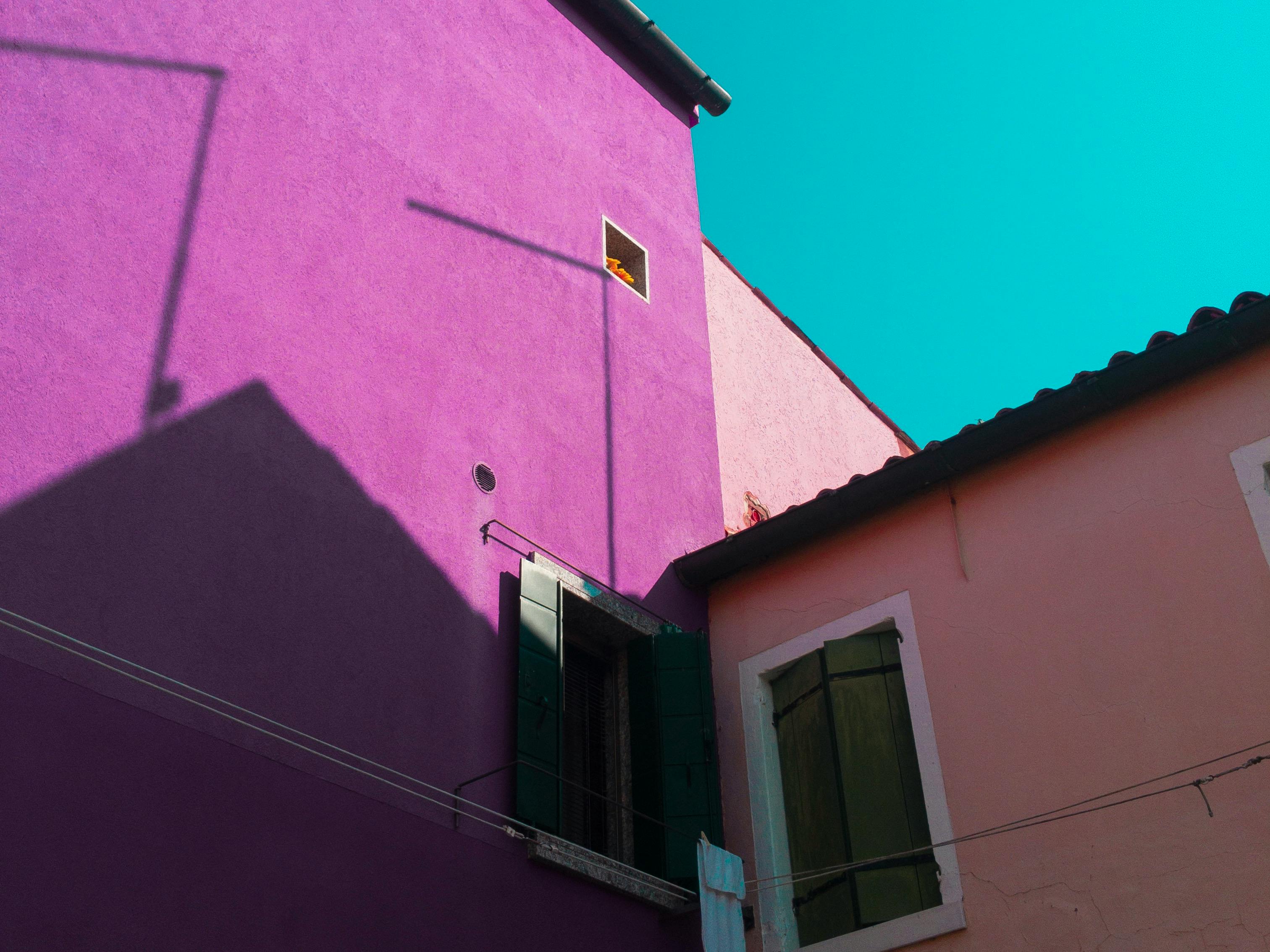 Promoting Transparency in the Dubai Real Estate War
Dubai property developers have been tracking buyer payments for off-plan projects sold in the boom season. As a result, some buyers are reluctant to pay, following the Dubai property boom. In the current situation, with buyers' tight cash flow, real estate developers are concentrating their efforts on the accounting department. Dubai real estate developers and buyers have entered a legal battle to defend their rights against the Dubai Real Estate Regulatory Agency (RERA).
Many disappointed buyers in Dubai find themselves in a difficult situation: developers are unwilling to disclose the percentage of defaulters that will allow property buyers to estimate the feasibility of the project. Without this information, buyers are insecure and restricted from obtaining sufficient funds for projects.
After several scandals, Dubai property buyers prefer to consolidate their loss by not fulfilling their contractual obligations. In fact, they are willing to lose their deposit, since the real estate market scenario does not improve. We can say that confidence must be renewed in an attempt to move forward, while property developers and investors must come to terms with the current global circumstances.
To change this situation in which both parties feel trapped, Dubai real estate developers should put in place all the necessary procedures to regain the confidence of buyers. Developers must agree to revise prices and installment payments accordingly. Most of the buyers demand their money back, while the developers refuse to change the price and scheduled installment payments. This confrontational mood should change. The legal battle will only drive projects away, bringing more delays, and neither the buyers nor the developers will be the winners. The answer to all these problems is obvious, Dubai needs the implementation of the new property law.