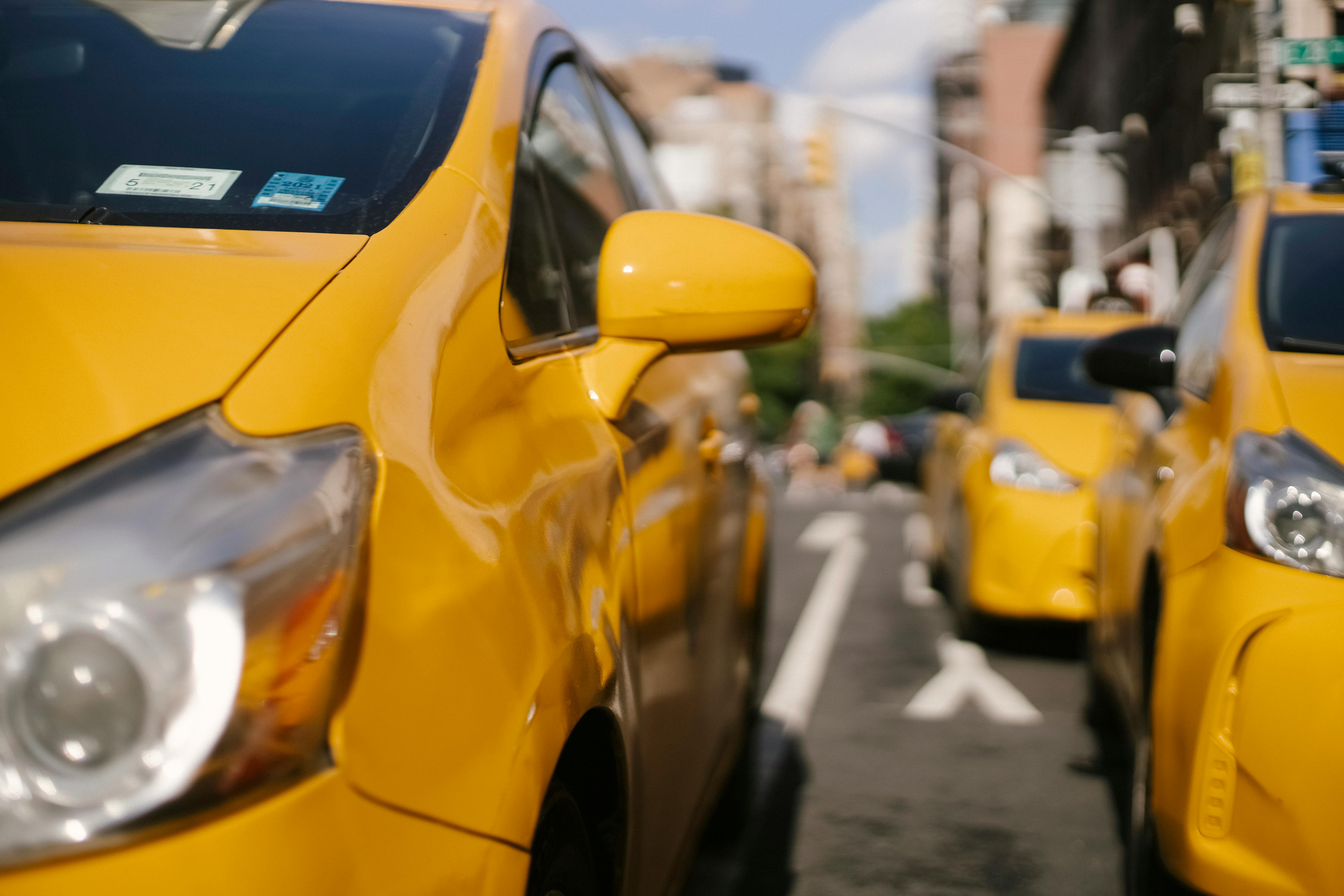 Nissan Buzz – Cars of the future
Nissan Motors continues to take significant steps to become one of the highest quality automakers on the North American scene today. Long lived in the shadow of Japanese stalwarts Honda and Toyota, Nissan is fighting back with a spate of new or updated models to break Honda-Toyota's dominance. Can they succeed? You be the judge as we take a look at four upcoming attractions that will soon be making their appearance at a Nissan dealership near you!
nissan versa – Toyota's Scion division has been a hit with young people, while Nissan has strived to offer models that can appeal to new drivers while being affordable. Scheduled for a summer 2006 launch, the Versa will come with a 1.8L inline-four engine and will be available as a five-door hatchback or four-door sedan. The car will be manufactured in Mexico with a starting price in the neighborhood of the expected $12,000. FYI: The Mazda Verisa is a similarly named, but unrelated, small car sold only in Japan.
nissan cube – Still in the "maybe imported" stage, the new Cube is Nissan's answer to the Scion xB and Honda Element. Accommodating five to seven adults, the Cube is exactly that: a box on wheels. Published reports suggest that the Cube will be released to the North American market in 2008.
nissan sentra – A new Sentra is expected to be introduced during the second half of 2006 as a 2007 model. Nissan plans significant styling changes and a market push to help the car compete more effectively with the VW Golf and Mazda 3.
nissan altima – The big change coming for the Altima is the introduction of a hybrid engine. Scheduled to arrive in Nissan showrooms in the fall of 2006, this new Altima model will actually borrow technology from Toyota to create Nissan's first hybrid. However, the motor and battery will all be Nissan; Apparently, Nissan needs the help of its Japanese rival to break into the growing hybrid segment.
Beyond 2008, consumers can expect to see an updated Quest pickup make its appearance with subtle changes to the remaining vehicles in Nissan's lineup. Additional models are in the concept stage; expect some to show up at upcoming car shows.
Although it's too early to confirm each of the four featured models, Nissan's drive in the coming years is to increase its share of the Generation Y market. If the Cube and Versa make their appearance as expected, Nissan is likely to score some points with young drivers in two areas: style and price. Beware of Honda and Toyota!