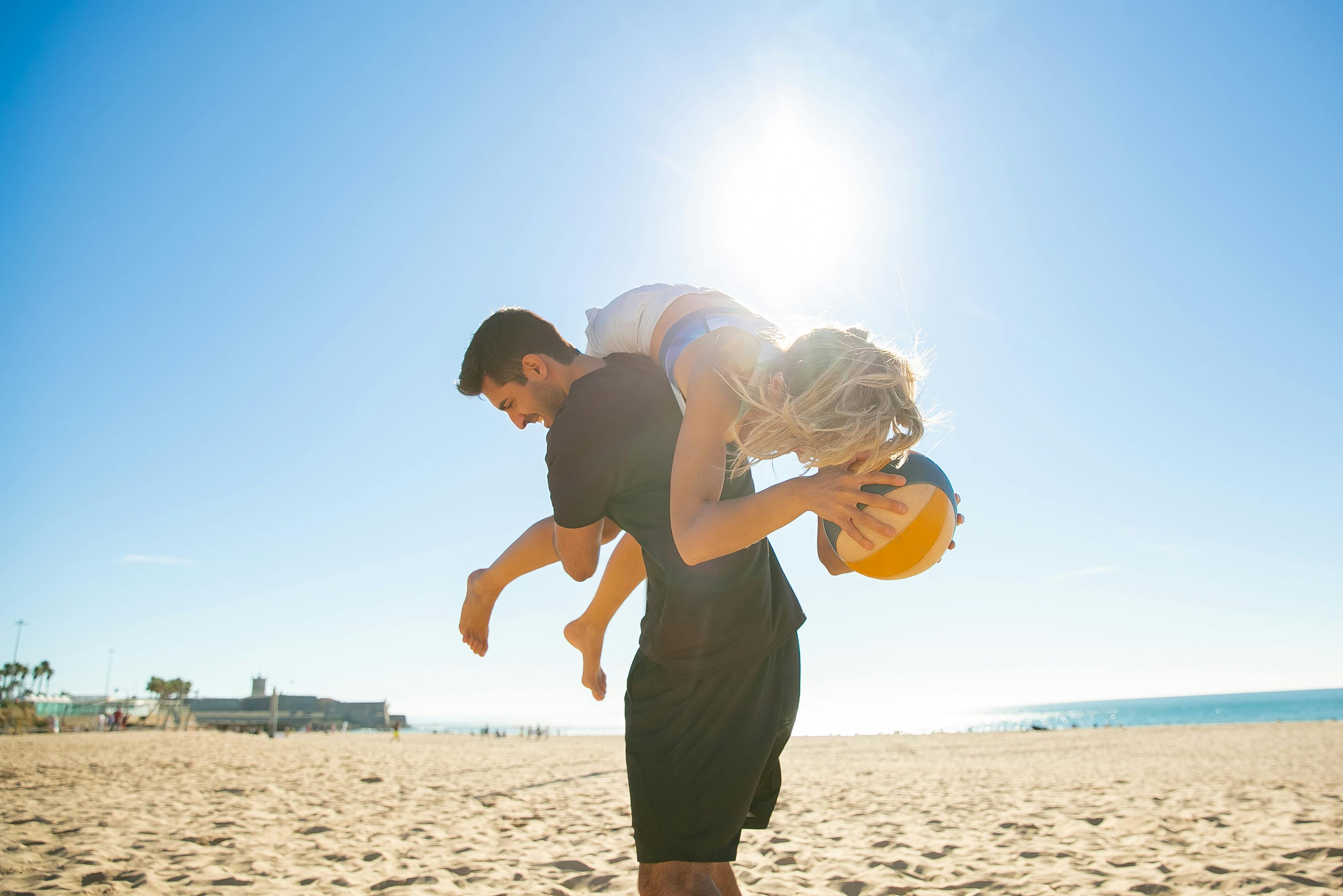 My top 3 coaches
Coaching for me is more of a passion than a job. There are countless experienced coaches in the world that I look up to and model my training methods on. Some of these coaches are Gregg Popovich, Steve Kerr and John Calipari. Like I said, there are several coaches in the game of basketball that I admire, but these three coaching methods and styles stand out to me the most. These coaches, like me, consider coaching basketball to be more of a passion than a job.
Gregg Popovich, the current head coach of the San Antonio Spurs, has been coaching for over 20 years and is one of the most experienced coaches in the NBA to this day. Popovich is known for recruiting young players for his team in hopes that his players will play with poise and precision on the pitch. Popovich, now 68, has always been a basketball addict since his childhood. Popovich's 5 Signature Pillars of Coaching are something I model my coaching strategies on. Those five pillars are belief in his team, conflict management, engagement, focus, and team building.
Steve Kerr, current head coach of the Golden State Warriors, knows a thing or two about winning and leading. Kerr won a total of 5 championship rings, including three with the Chicago Bulls (1996, 97, 98) and two with the San Antonio Spurs (1999 and 2003). Kerr has also led the Golden State Warriors to 2 championships in the 2014-15 season and the 2016-17 season. Kerr's coaching style is based on letting his player take control of the team's direction. He believes that his duty as a coach is to prepare and guide them in practice and when game time comes, they should be prepared and ready and able to help each other as the team overcomes whatever conflicts they may face, with the least help possible. of Kerr himself.
John Calipari, current head coach of the Kentucky Wildcats college basketball team, has been coaching since 1988 and currently coaches to this day. Calipari is most famous for his years at Kentucky, leading the Wildcats to multiple championship titles and NCAA tournament appearances. There are many factors that lead to Calipari's success as a coach, but the factor that stands out the most is his philosophy of teamwork. This philosophy is to recruit the most top prospects in the country to come play in Kentucky. Additionally, his ability to trust his first-year players by giving them leadership roles on the team allows them to be better leaders on and off the court. Calipari lets the natural talent of his players decide the role they will play in the team.