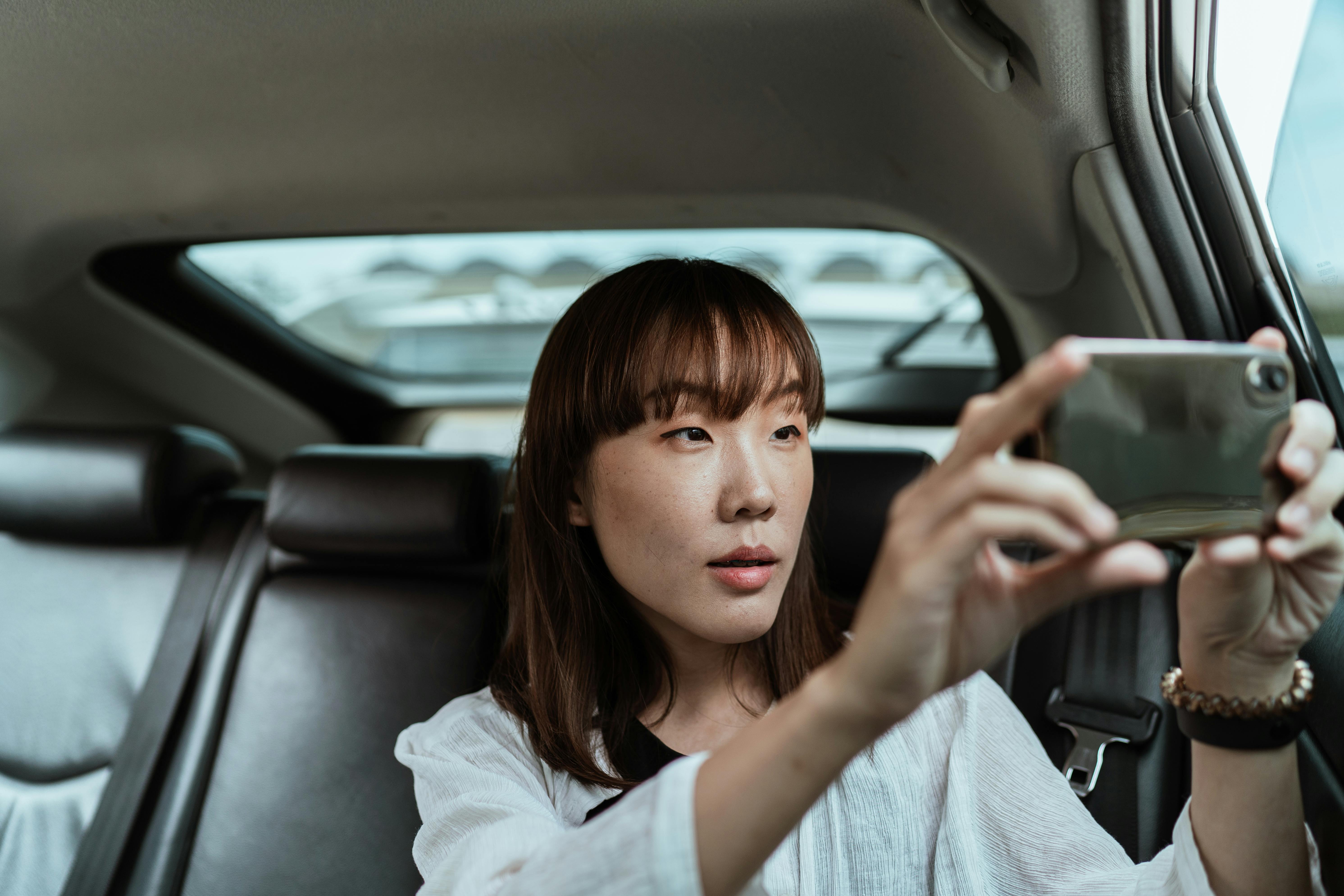 Is Susan Boyle really determined to win Britain's Got Talent?
Britain's Got Talent hits our screens every year, ultimately bringing a tremendous amount of joy to families across the country. The 2009 version of the show has been a huge success with millions of people tuning in every week to see the talented and not-so-talented acts perform.
But now things have gotten a lot more serious, the show has made it to the semi-finals, and hosts Ant and Dec air it every night. As of this writing, there are currently two semi-finals broadcast, and watching them I can honestly say that this year will not be the horse race everyone hoped it would be.
Susan Boyle performed on the first nights show and yes she was good but in my opinion there have already been the same level of talent or better acts. Susan Boyle rose to fame when she sang at her first audition, her YouTube video of her has had over a hundred million views and the singer has become a huge hit in America.
But watching the first two nights of the semifinals it's become apparent that there is a tremendous amount of talent, especially with some of the dance groups. Both nights have seen break dancing groups come by and in my opinion this is the type of act that can end up winning, there is a huge market for them in the UK and US.
I personally don't think the public wants another singing act to take the crown; I mean we already have X Factor and Paul Potts won the talent show so maybe this time one group will end up winning. I mean there are some great dance acts on the show that wowed the audience.
Keep in mind that it's also become a lot easier for acts to get noticed in America than it was a few years ago. Simon Cowell and Pierce Morgan have become so famous in the United States that their work is now tracked in the United Kingdom. In addition, since the launch of Leona Lewis in the United States, Great Britain has become a center of great talent.
This all goes to show that nothing is guaranteed in show business and to say there is a winner before the show even starts is too much. Don't get me wrong, Susan Boyle has a great voice, but there's a lot of variety in this year's show.