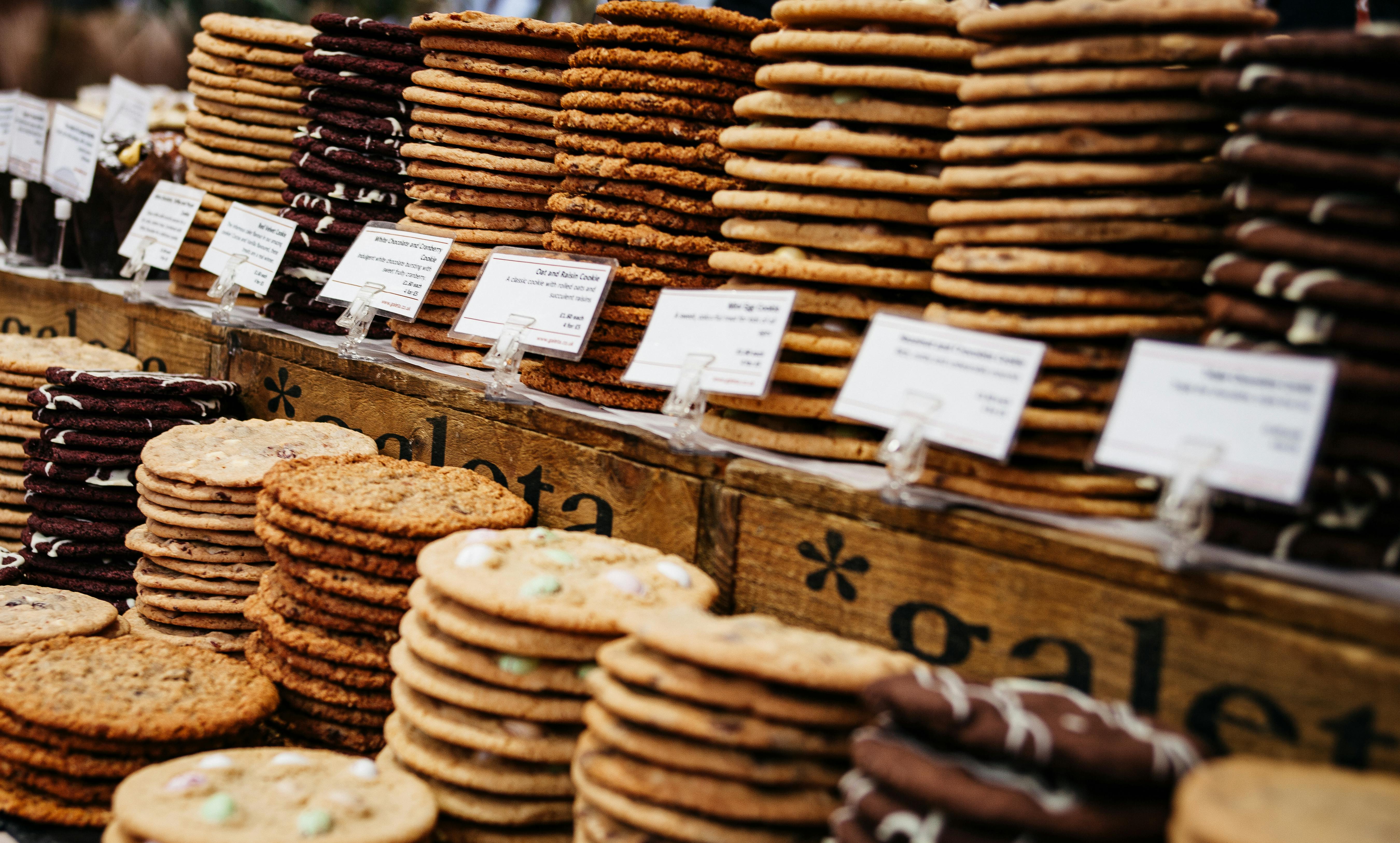 How to track group members on WhatsApp in real time
The latest feature that was added in WhatsApp allows users to track their friends who are members of the same group, in real time. It was to be expected as the company has been working on new features that were introduced in the beta version of the Android app.
Soon, WhatsApp users will be able to revoke and edit sent messages on the Android version, as these functions have already been tested on the iPhone beta version. It seems that the option to revoke / recover a message has already appeared in WhatsApp version 2.17.25 and 2.17.26, which will allow users who change their mind after pressing Send, to revoke the message. To revoke a sent message, users will long press on it, but this will work only if the recipient has not read the message yet. After that, they can edit the text and forward it.
Apart from the recovery / editing function, WhatsApp is preparing another new function. Users have reported that version 2.16.399 (Android) and 2.17.3.28 (iOS) have introduced live location tracking, and this feature does exactly what its name suggests. If you are part of a group with many members, you can track them in real time, but even if it is some kind of stalking, this feature is useful when you meet someone in a certain place and you do not. know where it is. You can choose to track your friends for a minute, two minutes, more minutes, or indefinitely, but if you don't want your friends to know where you are at any given time, you can turn off the live streaming option.
If you install the latest version of WhatsApp for either of the two major platforms, you will see that the live location feature is disabled by default, and in order to benefit from it, you will need to enable it. At some point, Facebook, the owner of WhatsApp, allowed users to find close friends, but eventually, Close Friends were removed due to user privacy concerns.
Whatsapp, now owned by Facebook, has been announcing and rolling out a lot of changes lately. Recently WhatsApp announced camera features and it seems that the messaging app has finally started rolling out updates with the new features.
While the updates are only for Android users at present, they are expected to roll out for iOS users soon as well. The updates bring some fun and wacky elements to WhatsApp and allow users to experience a better camera experience.