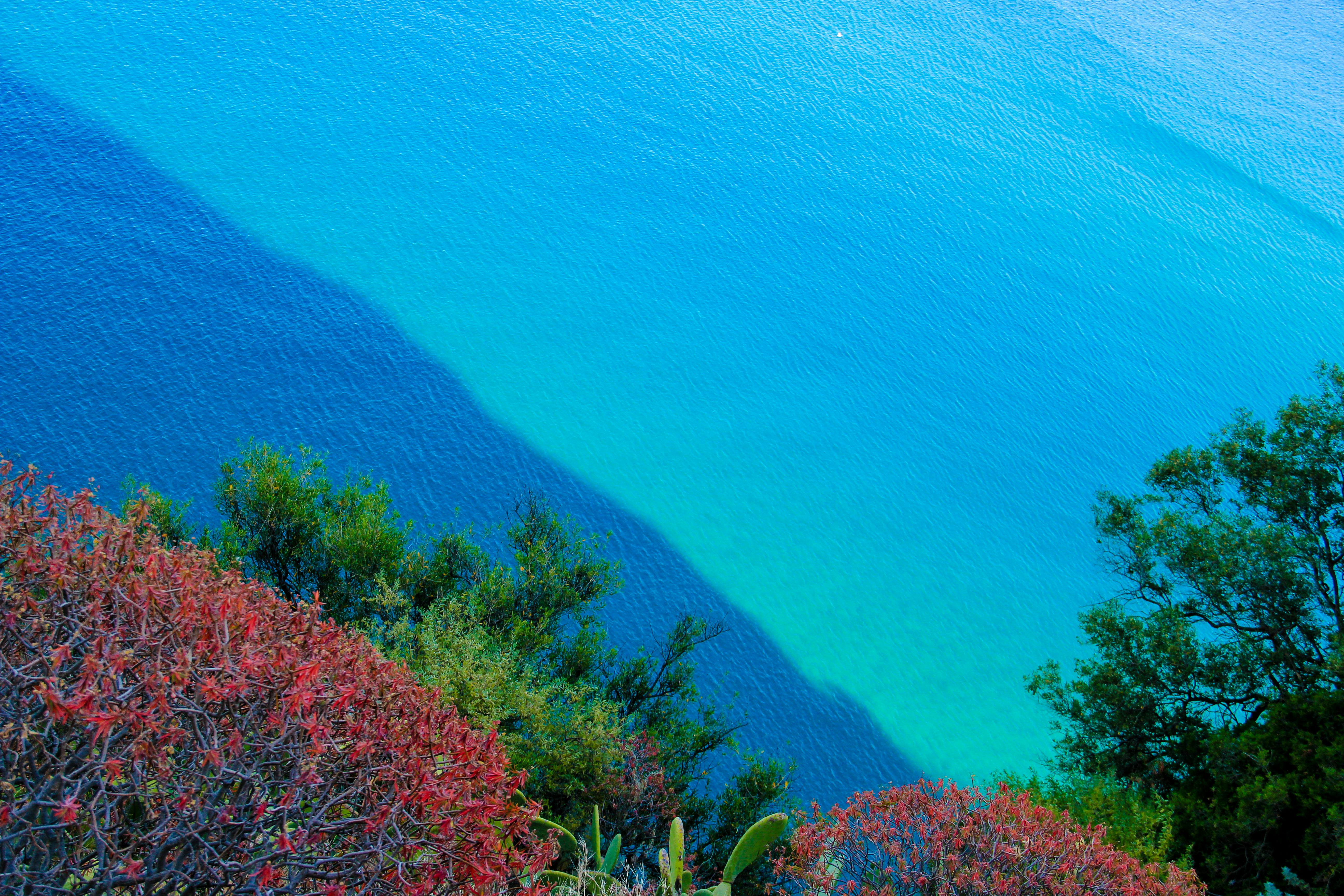 From tourist attraction to employment hub: how Australia became a favorite nation for immigrants
Just a decade ago, Australia was nothing more than a popular tourist attraction. The reviews affirmed that this nation is a land of amazing contrasts and spectacular beauty. With heavenly beautiful sights like the Sydney Opera House and the Great Barrier Reef, Australia has always been one of the top-rated tourist spots in the world. Although Australia managed to reach the top of the list of the best tourist destinations in the world, the Australian government has set out to not only keep this nation a tourist destination, but also to make it a place where anyone can move and live happily. Australia's immigration sector picked up pace, authorities worked to improve immigration policies, and the government became more focused on creating career opportunities that could attract workers from around the world. Today, as well as being a premier travel and leisure destination, Australia has successfully become a permanent home for many foreign professionals.
Why do people prefer to settle in Australia?
Rich economy:
Apart from being a developed country, Australia is also one of the richest countries in the world. According to statistics, the Australian economy is the twelfth largest economy in the world. During the year 2014, Australia ranked fifth among the countries with the highest per capita income. In fact, these are the main factors that attract aspirants to immigrate to Australia.
Constantly trending employment opportunities:
Australia is a nation with vast career opportunities and a professional job seeker in Australia can easily find a good job in Australia. According to statistics, the Australian job market invited about 11,537,900 people in a year, giving them the chance to settle in one of the most economically rich countries in the world. That year, the registered unemployment rate was between 5-6%, the sources say. This marked Australia on the list of countries with the lowest unemployment rates.
High paying jobs:
It may seem unbelievable, but Australia is a nation with the highest paying jobs. Jobs in certain sectors are in very high demand and the pay offered by the country for such jobs is relatively higher than that offered for the same role in the United Kingdom and the United States of America.
Work experience adds advantage to the profile:
Yes, the fact that Australian work experience is a great asset for the job profile is also a major reason why people prefer to settle in Australia. Australian labor market work experience is highly valued by many countries around the world.
multicultural society-
With a friendly and sociable population, Australia is a nation that fosters a multicultural society. Regardless of which nation you belong to, Australia gives you full employment rights, the freedom to communicate and the right to enjoy your life anywhere in the country, without breaking the rules of the country.
Low cost of living-
Australia has become a favorite destination for immigrants because living expenses make the country feel like home. This means that no matter if you live in your home country or live in Australia, you will not feel that living is expensive, especially the cost of housing will certainly not be a burden on your pockets.
Medical centers-
An NHS system called Medicare in Australia is offered to permanent residents. This system acts as a social benefit of the government. However, many employers also sponsor their foreign staff with various healthcare programs.
Liberal Immigration Policies-
A country associated with easy migration procedures finally becomes a favorite destination for immigrants and Australia is also one of them. The Australian government is spontaneously working on its immigration policies, incorporating programs that would benefit immigrants, and has always aimed to create flexible immigration conditions.
How did Australia's job market change a decade from now?
According to a report published in 2013 on labor market statistics for the decade, the number of jobs added to the Australian economy exceeded economists' expectations. The year 2013 recorded the largest gain in jobs calculated over the past 13 years. The statistics in the report show that total jobs increased during the year: 17,800 full-time jobs and 53,700 part-time jobs. After that, more than 105,600 vacancies in Australia were advertised online in October 2014.
During 2015, Australia's popular job search site, SEEK.com.au, reflected a record 105,000 full-time job vacancies overall, where healthcare and sales jobs were in high demand. Likewise, part-time job offers amounted to 30,000. Based on general statistics, New South Wales and Victoria are the two most prominent states that have a record for the largest job gains in Australia.
Currently, the following jobs are in high demand in Australia:
1. Business analysts
2. Project Managers
3. Recruitment Consultants
4. Business Development Managers
5. Receptionists
6. Payroll officers
7. Management counters
8.Financial Accountants
9. Registered Nurses (RNs)
10. Accounts Payable Officers
11. Electricians
12. Drivers
13. Admin Wizards
14. Account managers
15. Executive assistants
Australia still looking for foreign workers?
The demand for skilled foreign workers in Australia is high and is steadily increasing over time. The following are the main jobs that the Australian Department of Labor is looking to fill by the end of 2018:
1. Medical care for the elderly and disabled
2. Sales assistants
3. Registered Nurses (RNs)
4. Secretaries General
5. Child care people
6. Retail Store Managers
7. Accountants
8. Advertising Managers
9. Electricians
10. Educational aid
While New South Wales, Victoria and Queensland are the states that are expected to get the newest jobs in the near future, records show that companies like Hudson, Michael Page, FINITE, Hays Information Technology, People Bank, etc., They are the leading recruitment companies.