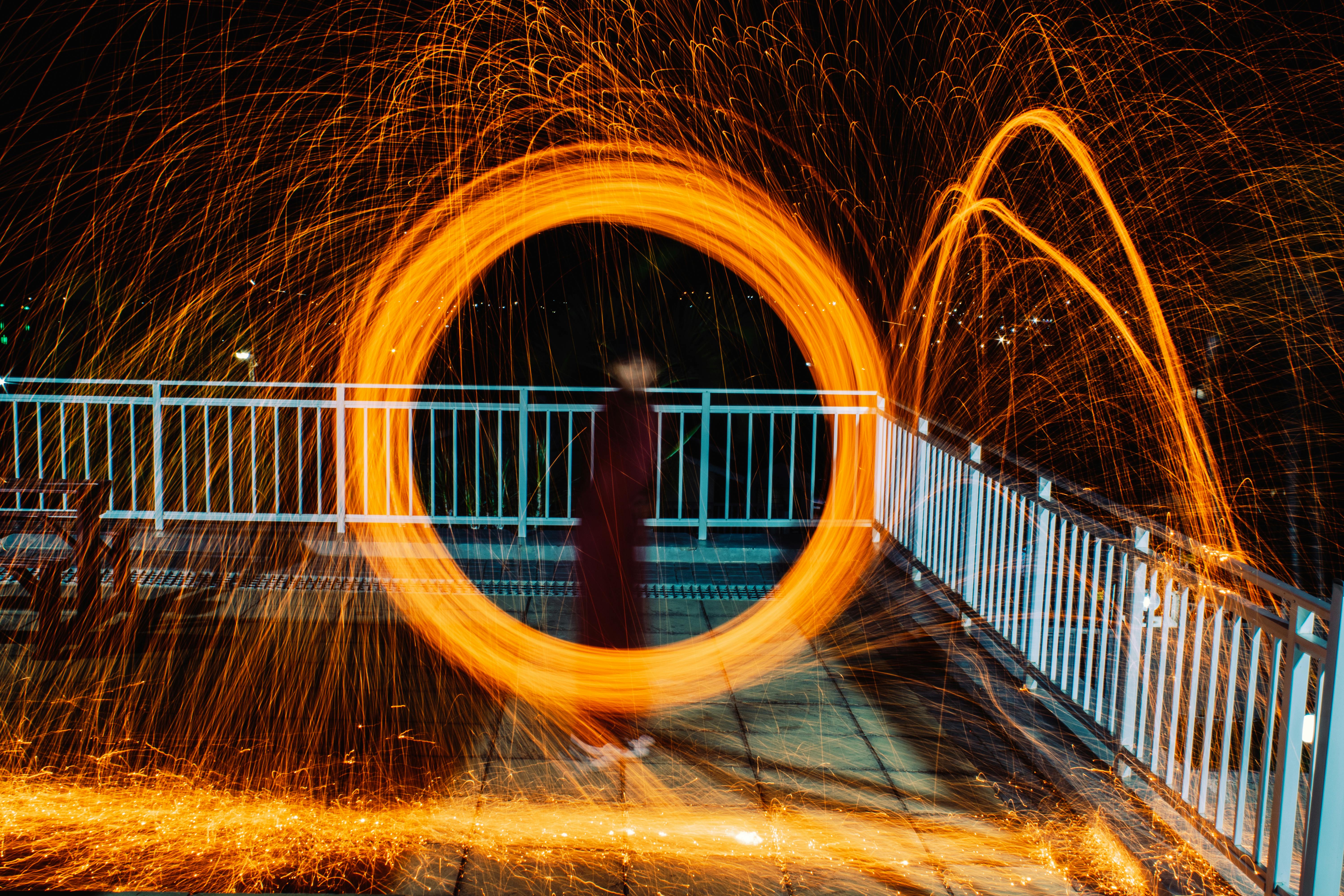 Four-color printing: creating visual appeal in your print ad
The essential tool to build your company's brand and identity in terms of direct marketing is to use effective advertising. You can only make your marketing statements appealing to your customer and potential prospects by creating an ad that provides a visual reminder of your brand, product, and service.
There's no secret to what can make your print ads memorable to your target audience. The key is to use the right colors and the right image placements that generate interest and make a big difference.
Since your ad would be highly dependent on color, getting the right colors for your ad can be a challenging task. But sometimes printing the actual colors you've chosen for your design can be more challenging.
Color reproduction: the challenge
o When making your prints, one of the most troublesome issues when it comes to printers is getting the colors right on the print. Your design may look vibrant on your computer screen, but it won't have the same color brilliance once you print it.
o There is a discrepancy between how your projects will look on screen and how they will print. The colors on the screen are projected by light, while paper simply depends on natural light so that we can see the world and its beautiful colors with our eyes. Make sure your monitors are calibrated correctly so you know you're seeing, using, and retaining the correct colors for your prints.
o The images you see on your monitor may look fine, but you will not get the same results once these images are printed. Bright colors can get boring because there are colors in RGB that CMYK can't translate. Always have your designs and images in CMYK
o To keep your design in nice and accurate colors, you should convert your design from RGB to CMYK before choosing colors for your artwork. Select colors using the CMYK gamut and this will give you better control over how the colors would look when printed.
Color printing for an effective advertisement
o Process printing can add interesting appeal to your print marketing materials. Provides flexible layout options. You get a better dimension for your designs and a better visual impact for your brand.
o Four-color ads are more eye-catching than one- or two-color print ads simply because you can use any color imaginable for your design. The paintings and images come to life and the colors demand attention. You get a wider range in terms of design possibilities.
o However, colors can be useful in four-color printing, but going too far can destroy your marketing impact. Too many colors can reduce readability and distract readers from your message.
o Putting too many colors, too many texts or too many images in your design will definitely not work. Add white space to your design to give it a breather.
By mixing the right elements combined with a dash of ingenuity, your four-color print ads and promotional materials can fully captivate visual interest and succeed in communicating your message.