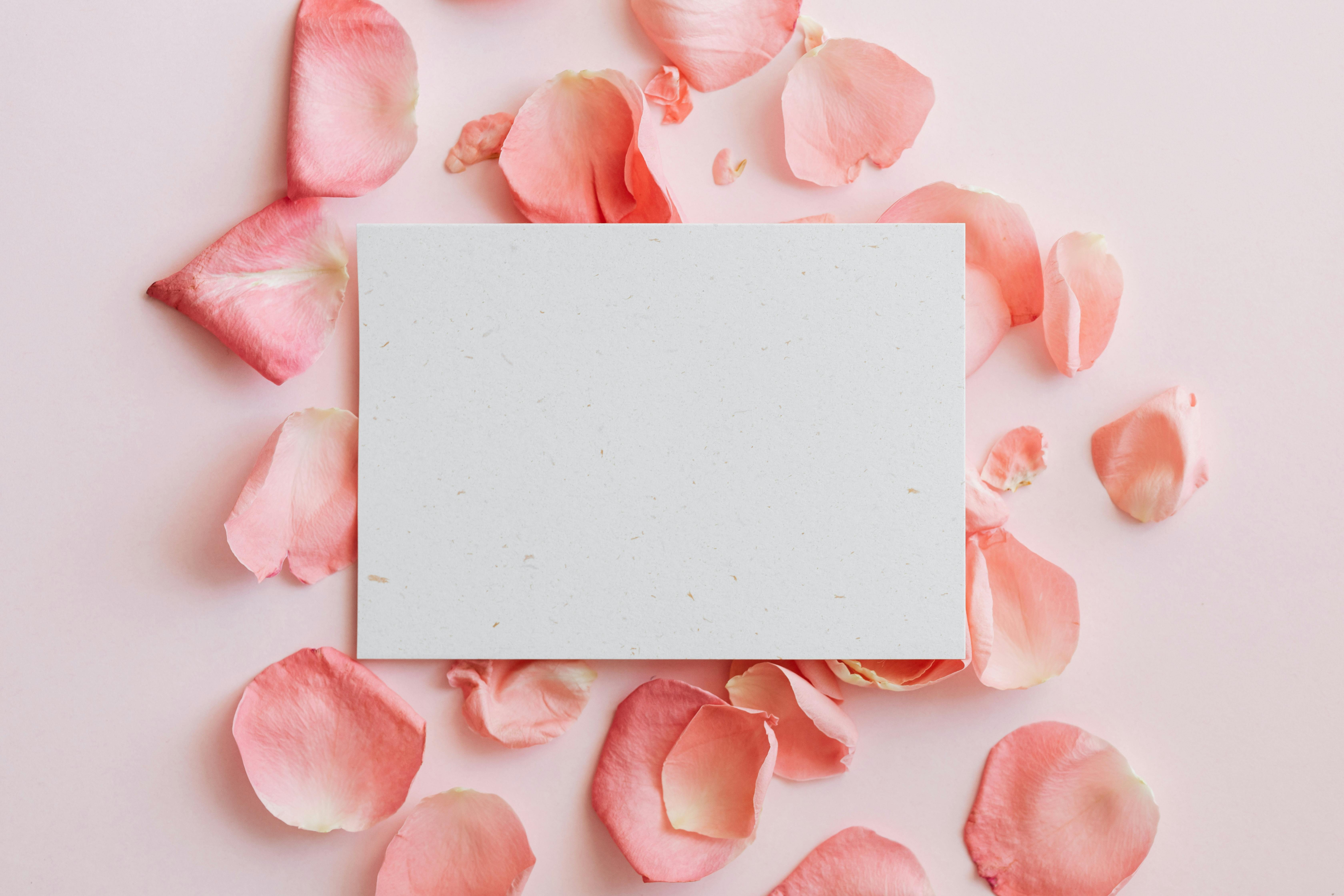 Famous cheerleaders
Cheerleaders are often the most popular people in high school. It seems to make sense that these people become some of the most popular people in the world after graduation. You might be surprised to read our list of some famous people who were once cheerleaders.
Being part of a cheerleading team helps young people gain self-confidence and the ability to perform in front of large crowds of people. Think of the crowded soccer stadium on a Friday night in high school. That is quite a large audience. It makes sense that some very famous film and television actors and actresses have been, at some point in their lives, cheerleaders. Some of these people include Courtney Cox Arquette, Kelly Ripa, Sela Ward, Teri Hatcher, Calista Flockhart, Reese Witherspoon, Jenny McCarthy, Eva Longoria Parker, Denise Richards, Cameron Diaz, Sandra Bullock, Ann Margaret, Halle Berry, Alicia Silverstone, Renee Zellwegger, Other actresses who participated in the cheerleading include Sarah Shahi, Blake Lively, Kirstie Alley, Jamie Lynn Spears, Charlene Tilton, Raquel Welch, Vanessa Minnillo, The list of former cheerleaders contains two acclaimed actresses: Meryl Streep and Sally Field, both they were high school cheerleaders.
A misconception some people may have is that men are not cheerleaders, or that those who do cheer are somewhat less than manly. That is not the case either. Many men who would be described as very masculine have been cheerleaders in the past. Was there a more masculine actor than the late Jimmy Stewart? She was a cheerleader at Princeton University. Would anyone describe Samuel L. Jackson as less than manly? She was a cheerleader when she was in high school.
Several well-known and talented comedy actors were former cheerleaders. Jerry Lewis and Steve Martin were cheerleaders when they were in high school. CBS news anchor Katie Couric as well as legendary television producer Aaron Spelling were also cheerleaders.
We've even seen our share of ex-cheerleaders who have had some success on reality TV. Brooke Hogan has her own reality show on Vh1. Several celebrities who have competed on the hit reality show Dancing With The Stars were also cheerleaders in their youth. Jennie Garth, Stacy Keibler, Shannon Elizabeth, Vivica Fox, Belinda Carlisle, and Melissa Rycroft. Paula Abdul (perhaps one of the most famous cheerleaders of all time) has made a name for herself, both as a musician and as a judge on the reality show American Idol. Former American Idol contestant Kellie Pickler was a cheerleader in high school, and American Idol winner Carrie Underwood was also a cheerleader in high school.
Many women who have risen to fame as musicians were former cheerleaders. Among them are Madonna, Miley Cyrus, Faith Hill, Toni Basil, Jessica Simpson, Christina Aguilera, Natalie Mains, and Lauryn Hill.
Is there a field bigger than politics and is there a leader bigger than the president of the United States? Several former presidents were cheerleaders at the same time. Among them are President George W. Bush, President Ronald Reagan, President Dwight D. Eisenhower, and President Franklin D. Roosevelt. Other politicians who have participated in cheerleading include Supreme Court Justice Ruth Bader Ginsberg, Senate Majority Leader Trent Lott and Mississippi Senator Thad Cochran.
You can't say that if you are a cheerleader you will go to fame and fortune, but you could say that being a cheerleader helped some very famous people get to where they are today.