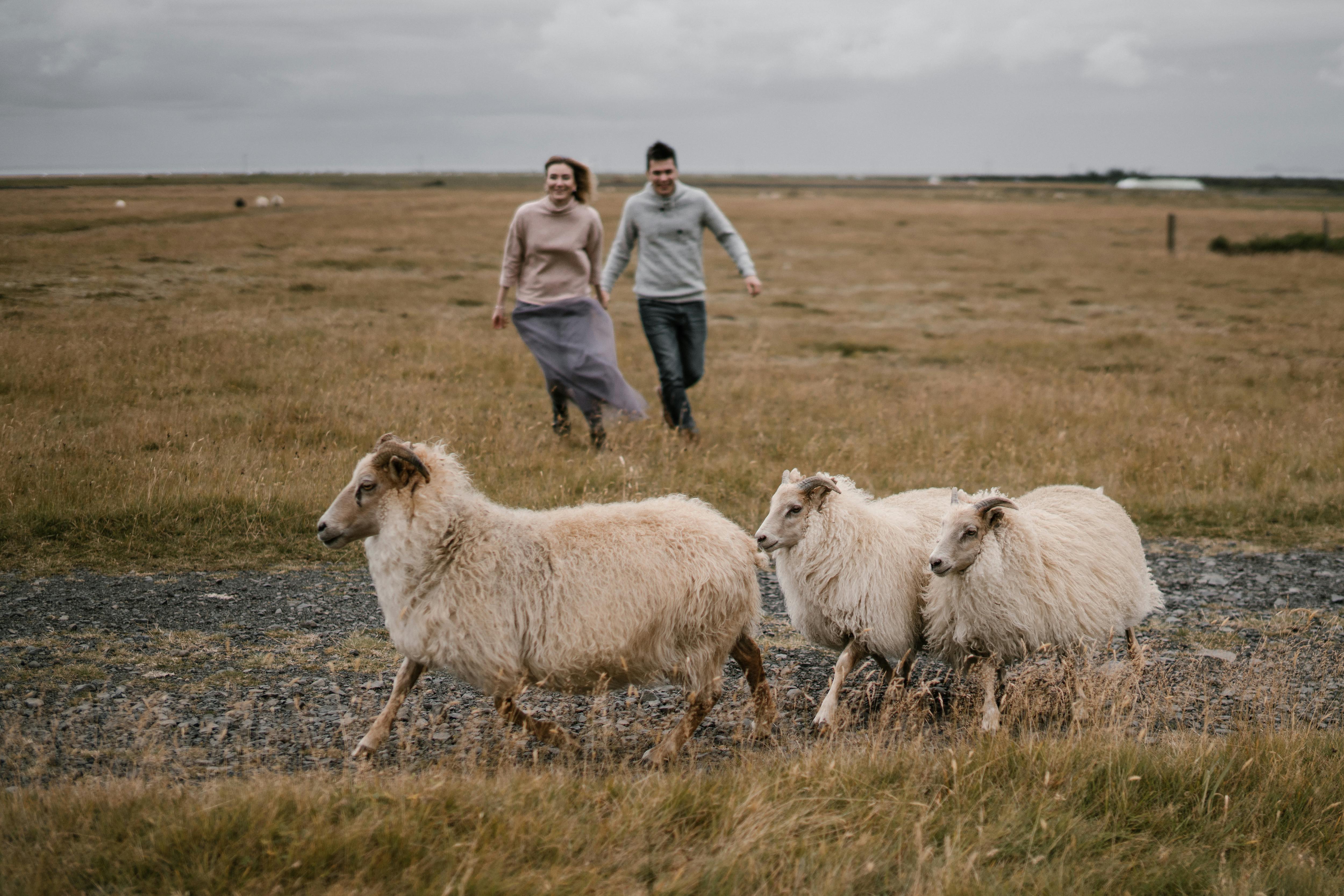 Dream World Theme Park – Gold Coast Australia
The Gold Coast Dreamworld theme park is located in Coomera on the Pacific Highway and has easy access to Brisbane and all Gold Coast accommodation. Set on approximately 210 acres, Dreamworld on the Gold Coast is open year-round, attracting singles, couples and families from across Australia and around the world. Dreamworld is ideal for families and offers a complete experience with all the popular rides, shopping opportunities and on-site cafes and restaurants.
By purchasing their Dreamworld passes and entering the vast complex, visitors will enter the area known as 'Main Street', which has various shops and attractions including Remota Boast, the IMAX theater, Dreamworld Railway and Croc Pond. Ocean Parade is themed around Australian beach culture and many of the attractions continue the theme. Dreamworld rides along Ocean Parade include: The Claw, Cyclone, FlowRider, Game Site, Reef Diver, Rock Climbing Wall, Stingray, Wipeout, and V8 Supercars Red Line.
An area designed for the younger members of the family is Nickelodeon Central with rides and attractions based on characters and shows from the Nickelodeon television network. Popular attractions include: Dora the Explorer Sea Planes, Nick-o-Round, Slime Bowl, Swinger Zinger, and SpongeBob FlyPants. From Nickelodeon Central you can hop on the Dreamworld Train and hop off at the Australian Wildlife Experience. Australian Wildlife Experience at Dreamworld is home to approximately 800 native Australian animals, including koalas, kangaroos, crocodiles, bilbies and Australian farm animals. The AVIS Vintage Cars ride is also located near the Dreamworld Australian Wildlife Experience.
Wiggles World is based on Australian children's entertainers 'The Wiggles' and is ideal for toddlers and younger children with rides and attractions including: Captain Feathersword's Ship, Big Red Car Ride and Wiggles Farmyard Friends. It's worth noting that the Wiggles only perform in Dreamworld on rare and special occasions. Dorothy the Dinosaur, Henry the Octopus, Wags the Dog, and Captain Feathersword are all regulars.
Tiger Island at Dreamworld has daily live tiger shows featuring Sumatran and Bengal tigers amid an Indonesian jungle and plantation theme. Near Tiger Island is Dreamworld's Rivertown, which provides the entrance to Mick Doohan's Motocoaster and the Tower of Terror. Dreamworld's gold rush country takes on a western theme and is home to two water rides, including the Rocky Hollow Log Ride and the Thunder River Rapids. Other rides in this section of Dreamworld include Giant Drop and access to Helicopter Joy Flights.
Make sure you and your children have wide-brimmed hats, sunglasses, sunscreen, a large purse, camera, and a bottle of water. The 'Yummy Yummy' shop located in Wiggles World is a great place to enjoy lunch, ice cream and drinks. There are very long lines around lunch so plan an early lunch. Dreamworld Gold Coast, Queensland is a wonderful place to take your family and is sure to be filled with great memories and experiences.