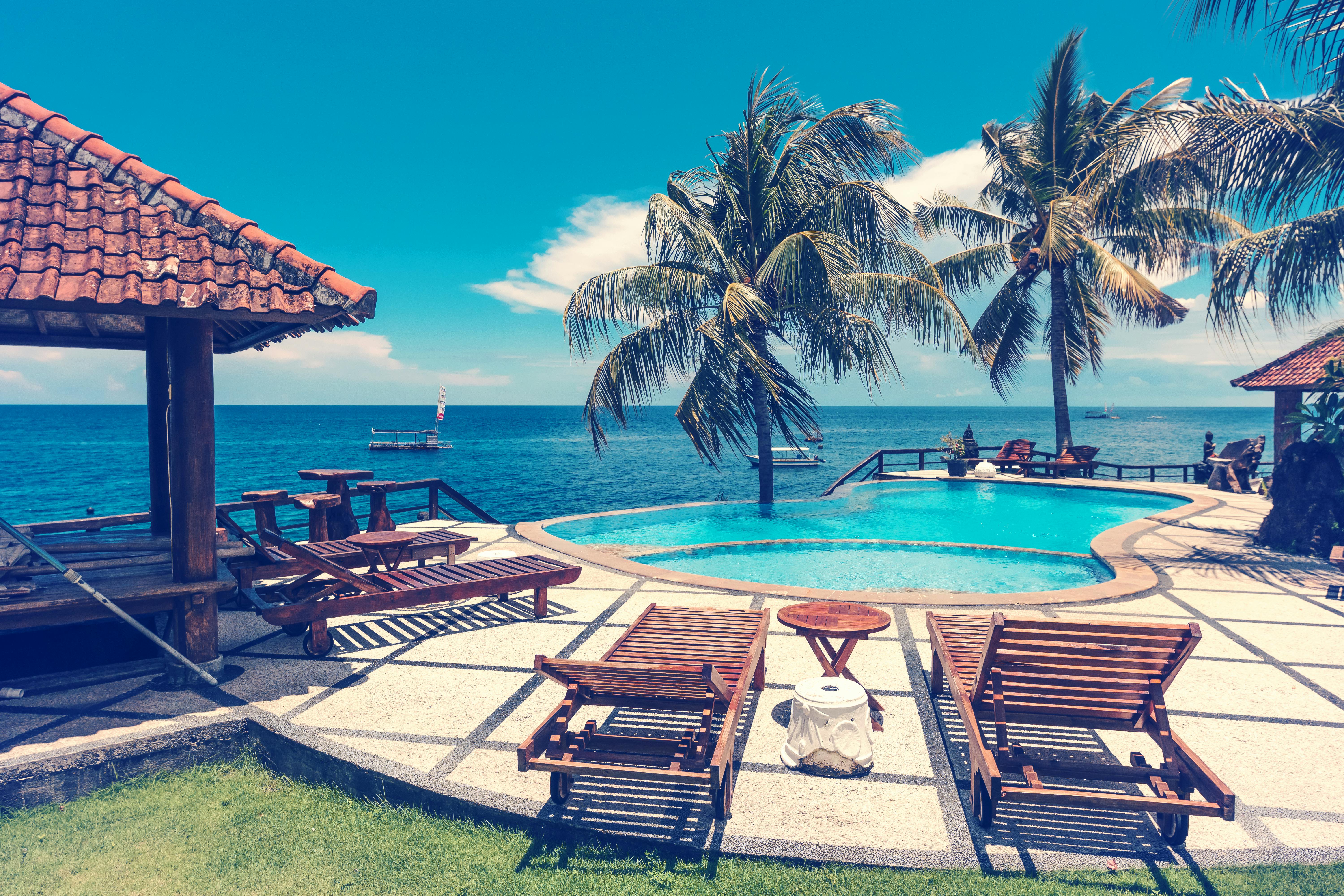 Beirut rental in Zaitunay Bay
This year, the boating action in Beirut is in the heart of the city in the recently opened Zaitunay Bay, an eclectic development of outlets, restaurants and cafes that line the waterfront from the former Hotel St. Georges to the still not open Le Yacht Club Beirut.
An updated incarnation of Avenue des Francais, once the palm-fringed waterfront in the center of posh Beirut, offers the opportunity to fully embrace the boating lifestyle with privately owned and charter yachts docked in gleaming rows. in front of the Riviera style cafes and restaurants. A haven from the pressures of everyday life, the marina is ideally located for the locals of Beiruti, as well as visitors staying in the downtown area. Stroll the long boardwalk around the edge of the marina to get a better feel for this vibrant project, or even better get an early cappuccino at one of the waterside cafes as a precursor to a day on the water.
Charter from the marina allows visitors the benefits of an easy taxi descent or convenient covered parking, just steps away from a selection of yachts ranging in size from 30 to 100 feet. Plan a break from city life or a demanding sightseeing schedule and make the most of your stay by the sea with a surprise afternoon for a loved one, a day out with the family or a party on board: there is a yacht for everyone. pleasures. chance. The marina is just a short cruise from the rocks at Raouche, the wide expanse of Jounieh Bay, and a number of thriving beach clubs that offer a pick-up service for guests on anchored yachts who want to go ashore to savor. the chillout. oceanfront environment. Back on board, there is no better place from which to take in the full panorama of the Beirut coastline with its spectacular mountainous backdrop.
Returning to the marina when the sun sets over the Mediterranean, there are many reasons not to rush home. Restaurants and cafes serve everything from traditional Lebanese food to unpretentious French cuisine, and a chilled glass of Chateau Musar while you enjoy the end of the night is a must.
The new Zaitunay will be a huge hit – it's accessible, stylish, and manages to capture the fun-loving international flavor of Beirut from before the war while remaining strictly contemporary, it really can't be missed!