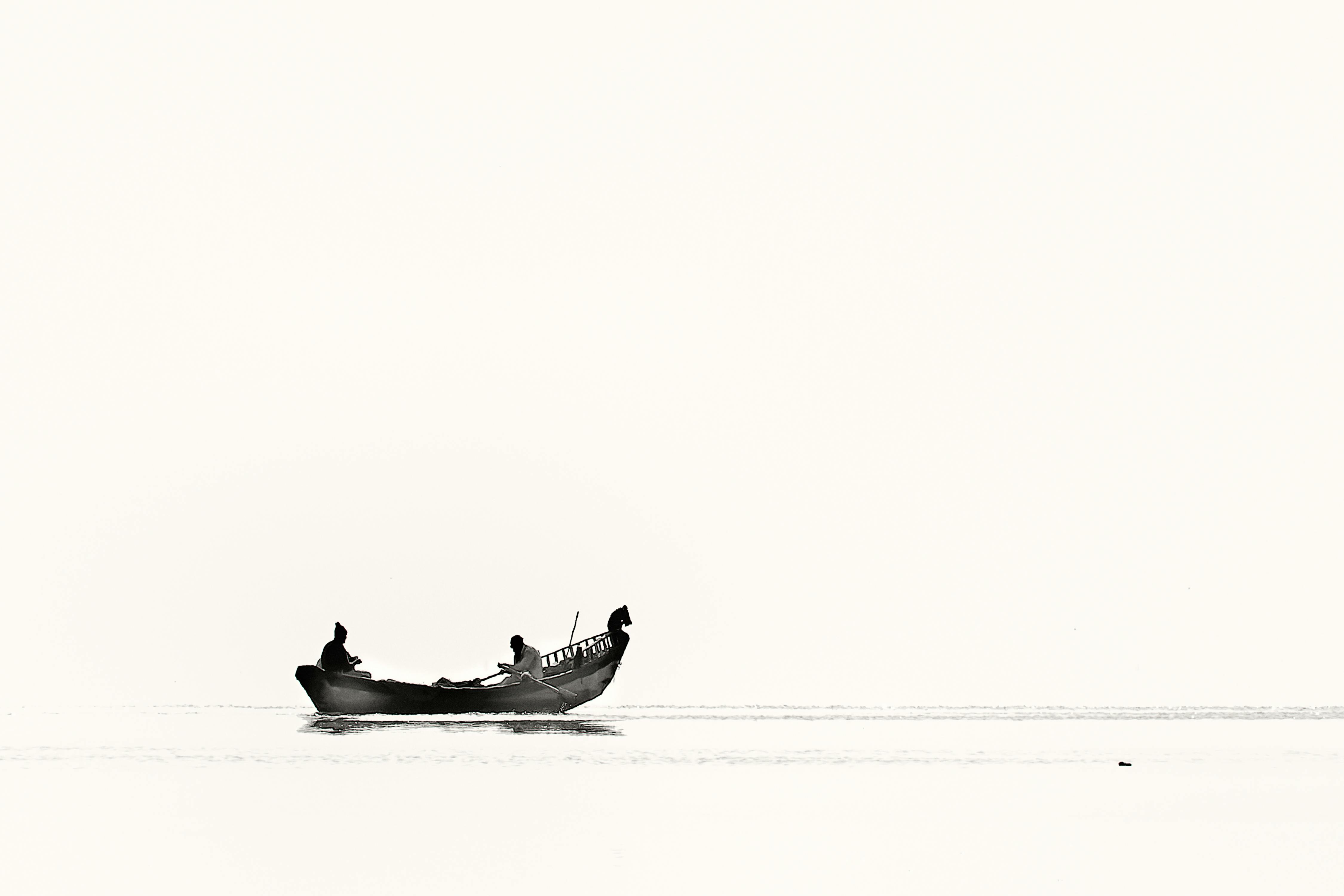 Bahamas – Choose it for your next vacation
Have you ever dreamed of a vacation in a faraway and exotic place, well, if the answer is yes, then you should definitely read on. One place that can become a truly exotic and wonderful vacation destination is the Bahamas.
The Bahamas is an independent, English-speaking country located on the Atlantic Ocean in a location southeast of the United States. The country of the Bahamas consists of about two thousand keys and seven hundred islands that together form an archipelago.
Where to go in the Bahamas?
The Bahamas has some of the most beautiful islands in the world. One of the islands is Andros, which is the largest island in the area with a total area of ​​6,000 square kilometers. It also has the third largest barrier reef in the world.
Bimini is also another wonderful island which is actually a group of three islands, East, North and South Bimini. It is a popular vacation destination for those who love fishing. The place offers first class deep sea fishing opportunities. Then there is Cat Island, which is 48 miles long and 4 miles wide. The sixth largest island in the Bahamas has a warm temperature throughout the year and a moderate atmosphere maintained by tropical winds.
Another popular island is Eleuthera Island, which is long and narrow. The island is actually made up of two regions, the southern region which has the Governor's Harbour, Tarpum Bay and a fishing village. The northern region has Spanish Wells, The Hatchet Bay and Harbor Island, where the best boats can be found.
What to do in the Bahamas?
While in the Bahamas, you can take part in many exciting activities. You can go scuba diving and snorkeling as all the islands have crystal clear waters with coral reefs. In fact, you can dive with dolphins and, according to the natives, the location offers a view of the lost city of Atlantis.
You can also engage in fishing tasks like deep sea fishing game. In fact, you may get to see a variety of fish such as dolphins, tuna, wahoo, as well as white and blue marlin fish.
Apart from this, you can also enjoy very good sailing for a carefree and peaceful vacation. You can also go windsurfing, paragliding and water skiing.
If you don't want to get involved in strenuous activities, you can simply speed up your time birding with a pair of binoculars.
What to eat in the Bahamas?
When it comes to food, the Bahamas has an interesting variety to offer. You can enjoy Lobsters, land crabs and fish such as Grouper, Red Snapper and Yellow Tail. If you like oysters, you can try the Caracola as a soup, salad, stew or side dishes.
If you are a vegetarian, you should try the baked macaroni and cheese. You can also opt for the wonderful potato salad. You can also try desserts such as bread pudding, guava tuff or pineapple cake.
So plan your Bahamas vacation this time and see how much you enjoy your time.