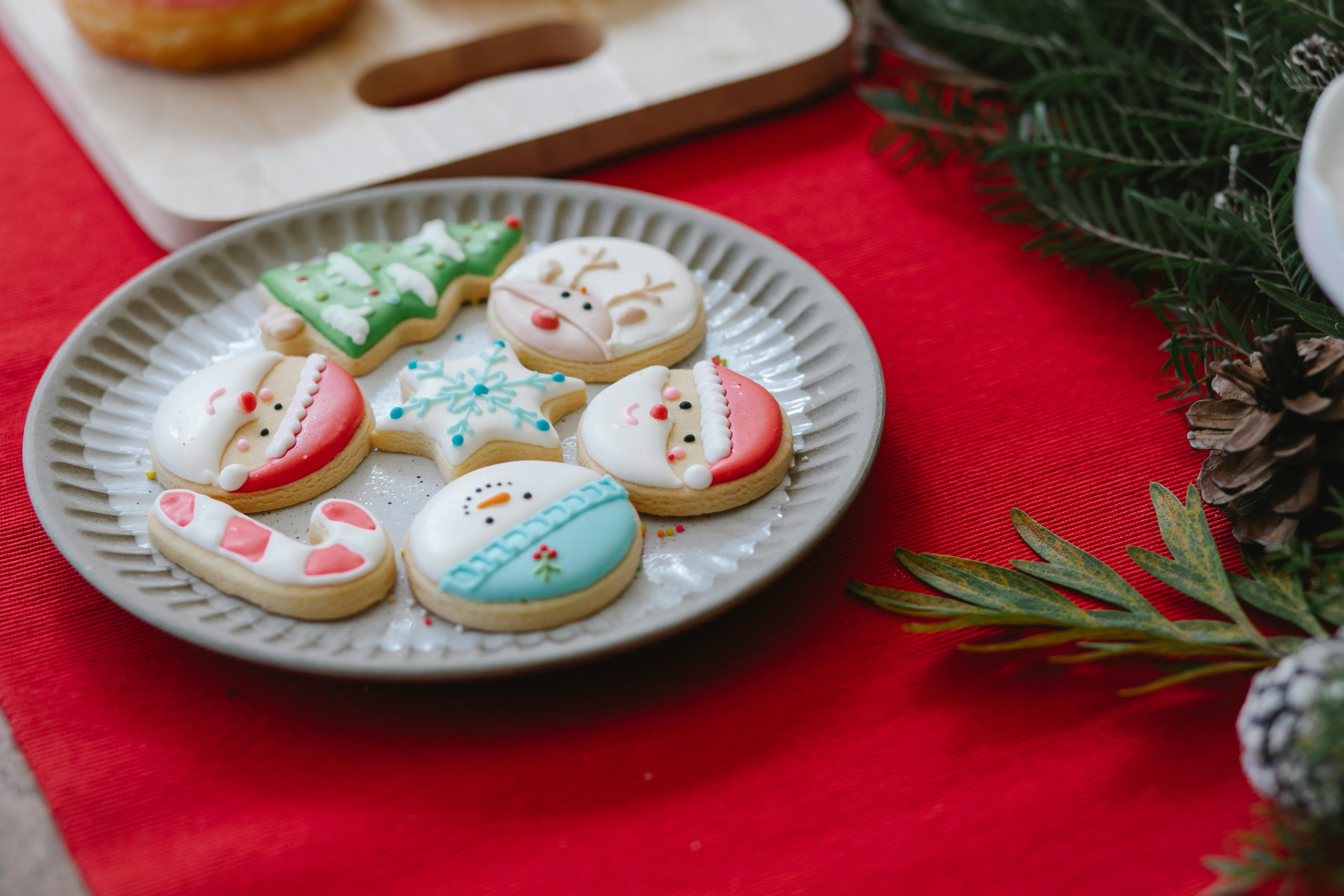 A temple called a kitchen
Postmodernism marks an era of standardized and modular products to increase operational efficiency, with high-tech integrated kitchen solutions that are trending on the market. Modular kitchens come in a variety of styles, but they are still a standard assembly prototype. In these days with the standard products available, it is easy to get a designer kitchen at an affordable price. With the evolution of kitchen appliances, space is now seen as a design issue. The designers intervene to resolve the space and the equipment in such a way that circulation and movement are a perfect experience. As one of the most important spaces in the home, kitchens need attention to detail to provide the right atmosphere.
The kitchen as a space has a cooking area, a storage area and a laundry area. Modern kitchens are equipped with microwave oven, refrigerator, gas or electric stove and hot and cold running water. Someone looking for a change in the interior section has an expensive designer option or a remodel option on their own. Various building materials are used to make a kitchen, giving you options to choose from when redesigning a kitchen space. Do-it-yourself kitchen liner kits are also commercially available; which keeps the existing case and openings intact and changes the surface to a new look.
White and stainless steel are trends to take into account when solving a kitchen. In addition, automated kitchen technology and sensor-activated system are also trending in the homeowners segment. These technologies are first experimented with in commercial kitchens before transferring to home kitchens. Designing a kitchen is a huge task, requiring the necessary skills to fit and finish the equipment in the given space. To design a kitchen space; Look around your home for common color schemes and themes and get inspired.
Modern kitchens have been defined by ready-to-assemble, pre-fab units. These units have a standard configuration that will fit most spaces with minimal or no structural changes to the building. The design of a kitchen can be customized in a way that complements the overall architecture; however, standard kitchen products are well suited to any space. Mainly, the goal of kitchen facilities is more than just food delivery; With this goal in mind, the utility of the space can be designed and redesigned to justify one of the main sources of energy. The kitchen is a reflection of one's own identity, just better. Design that revolves around minimalism where less means more provides simplicity in its best solutions.